Recent Tales of Love & Adventure
Welcome to the Blog
storytelling for people in love
Waco, Texas
11
•
20
•
2015

Family
One darling after another I tell you! All these itty bittys and almost growed ups are everything I adore. Whimsical, sassy, almost yet...but not quite and mostly teeth and limbs and tummies and freckles on freckles on freckles. Take a peek at some of my favorite images from...
FULL POST
Waco, TX
11
•
2
•
2015

Family
Book a session here: 2015 Holiday Sessions Fall is finally in the air here in Texas and it seems we all couldn't be more ready. Last year we had a great turn out for the mini-session event and we've been thinking on how to make the experience even better this year. Full...
FULL POST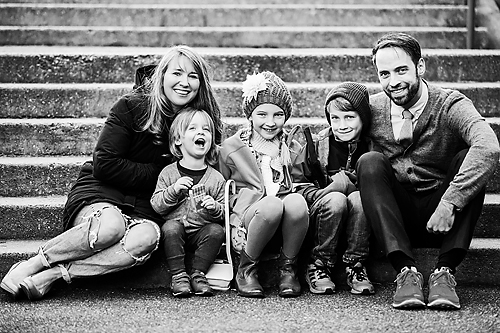 Waco, Texas
4
•
24
•
2015

Family
Senior portraits plus a few captures with the beautiful woman who raised her and the buddy she'll have for life. It's not easy to leave the nest for the next stage of life, but when one is loved as deeply as MaeLynn is by her family, it makes it easier to take the leap....
FULL POST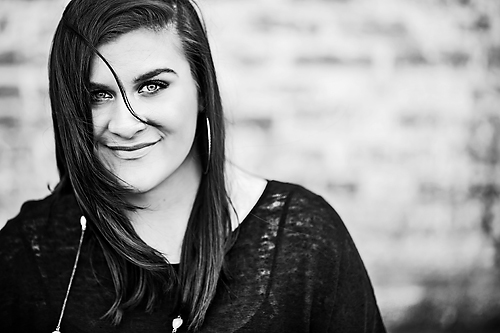 Waco, TX
3
•
6
•
2015

Family
SURPRISE! You're 40. But for Chip Gaines of HGTV's "Fixer Upper" the bigger surprise was how incredible his lovely wife, Joanna, was at putting together an evening he'd never forget. I was first introduced to Johnnyswim earlier this summer and fell in love IMMEDIATELY....
FULL POST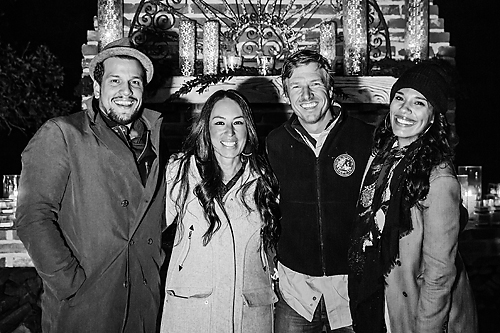 The McLaughlin Family
12
•
9
•
2014

Family
It was almost as if nature itself stopped in its tracks to bring us this magical mini-session. Little Nora's eyes lit up with fascination as the wind blew and the twinkling, gold leaves fell to the earth. Our hearts swelled with joy as we watched her childlike wonder. It's...
FULL POST