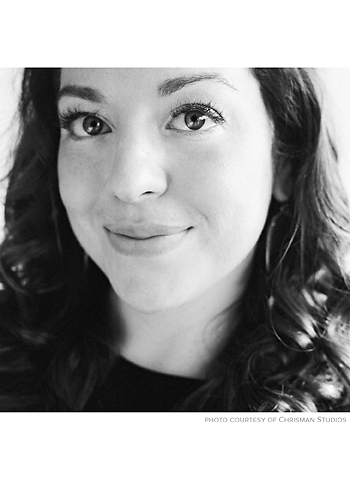 About Kathryn Krueger
Hello! I am Kathryn Krueger and *thrilled* you have taken the time to look around my site. I wish I could pour you a glass of champagne or a fresh cup of coffee to make your time here even cozier!
Based in Waco, Texas, I work both locally and internationally. My most recent work has taken me to Mexico, the Bahamas, Belgium, Hawaii, France, Greece, the Netherlands, Portugal, Hungary, and of course all over Texas and the US. Whether your wedding or family is 5 minutes from my studio or half a world away, I would absolutely love to hear your story and create photographs I know will turn your heart upside-down, give you belly laughs, and make you wonder at how beautiful life can be.
Personally, I am the proud owner of a rather mischievous, now a bit elderly, red dachshund called Punkin. We fondly refer to her as "the intern", "grammy", "graham cracker", "what are you doing?!", and "punkie pants" around the office. Jimmy Fallon is my tiger-beat wall-poster crush, French 75s are the easiest way to make me your new best friend, and I am fairly certain dance parties could heal the world.
I delight in meeting new people, hearing tales of love and hope, and laughing at the absurdities of life. Feel free to drop me a line, sing me a song, or send me your story.
Send us your story!
Stay connected with Kathryn:
"one of the top ten wedding photographers in texas" - Junebug Weddings
little black book preferred vendor - Style Me Pretty
preferred vendor - The Wedding Chicks