Recent Tales of Love & Adventure
Welcome to the Blog
storytelling for people in love
tonkawa falls, texas
8
•
15
•
2019

Weddings
Two sisters married in one weekend. A boy and a girl who dated as teenagers, went their separate ways, and then found one another years later and picked up where they left off. A waterfall, an outdoor wedding, and a crawfish boil with their closest friends and family - so...
FULL POST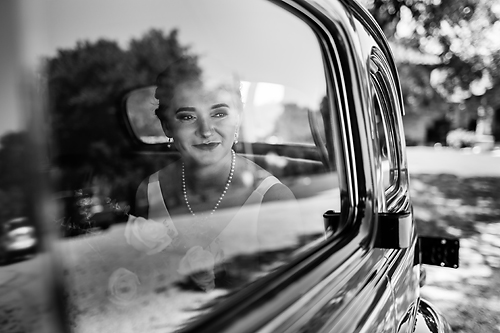 baylor club | waco, tx
6
•
11
•
2019

Weddings
Jessica turned to look at herself in the mirror and *shouted* "This is EXACTLY how I wanted to look!* squealed, and turned beaming to her sisters. Truly, this is what I hope for every bride: that after all the months of planning and anticipation, the actual day of the...
FULL POST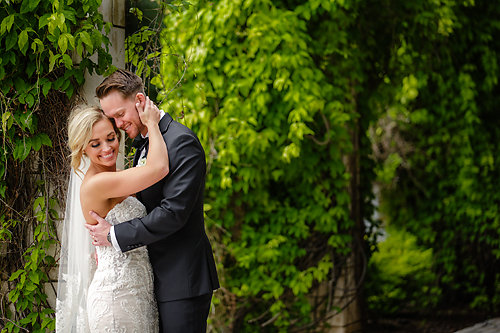 ubc | waco, texas
5
•
23
•
2019

Weddings
She was DONE with online dating. DONE. Heather had decided that perhaps a relationship just wasn't in the cards. Her mother felt otherwise. She asked Heather to go on just ONE more date with an online match. If that one didn't work out, she wouldn't press the matter. Along...
FULL POST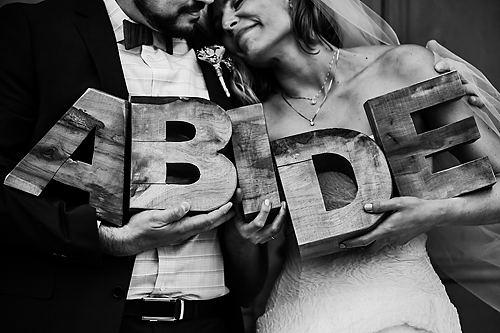 dallas, tx | joule hotel
2
•
14
•
2018

Weddings
Tina and Arvin were married at the Joule Hotel on a hot summer day amidst the bustle of downtown Dallas in a stunning Persian wedding. Tina chose a dress that can only be described as "drop dead gorgeous". With a glass of champagne in her hand she let me know in no uncertain...
FULL POST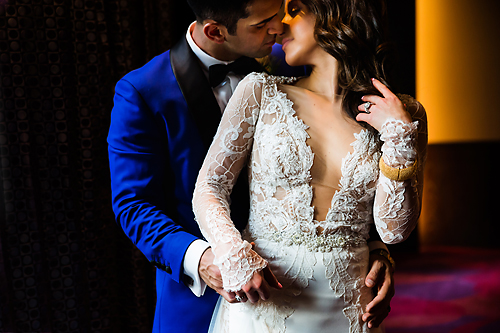 waco, texas
1
•
1
•
2018

Weddings
HAPPY NEW YEAR EVERYONE!!! My team and I were working hard capturing Sarah and Riley's fantastic wedding this New Year's Eve. It began to snow just 10 minutes before their ceremony and as soon as they were married we braved the cold and made these portraits to document such...
FULL POST