Recent Tales of Love & Adventure
Welcome to the Blog
storytelling for people in love
Lake Forest, illinois
9
•
30
•
2017

Personal
A BEHIND-THE-SCENES STORY ON MY PERSONAL CONNECTION TO HOLIDAY PHOTOS The fateful tale of how this 1994 Christmas picture came to fruition begins with a sassy, tender-headed ten-year-old whose hair is baby fine and was suddenly turning curly. Read: becoming a rat's nest...
FULL POST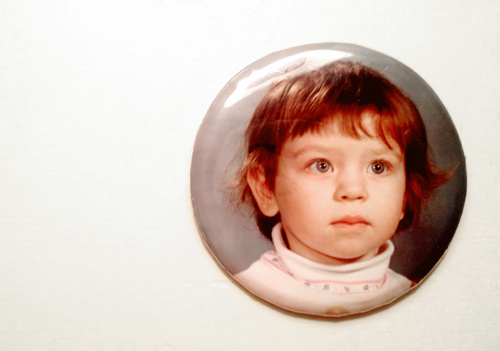 Marfa, Tx + Diamond Lake, OR
8
•
10
•
2016

Personal
above photo: Nele Watty The value of experiences over things has become increasingly clear to me over the years. For my birthday this year I chose to go on a grand adventure in pursuit of the Milky Way, among other things. In my mind I imagined a tale of grandeur, of...
FULL POST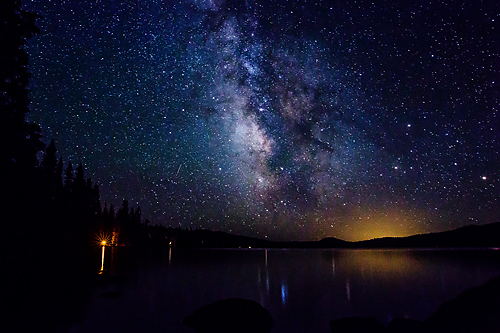 7
•
22
•
2014

Personal
I had the privilege and honor of spending a week in Haiti in May, partnering with Haiti Transformed to help tell some of the most extraordinary stories I know. They're stories of people overcoming, hoping against hope, scaling mountains and braving the wilderness in pursuit...
FULL POST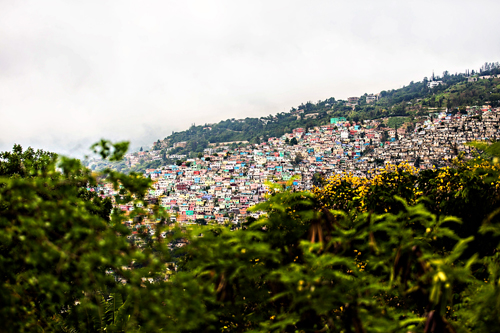 Lake Geneva, Wisconsin
12
•
25
•
2012

Personal
Merry Christmas from Lake Geneva! Stay warm and have a wonderful holiday!
FULL POST