Recent Tales of Love & Adventure
Welcome to the Blog
storytelling for people in love
Armstrong Browning Library
10
•
14
•
2018

Bridals
A huge congratulations to Emily and Ethan who were married yesterday in this very space. They celebrated afterwards on a hilltop overlooking Lake Waco at the home of a wonderful family friend. The rain held off just when we needed it to so everyone could dance beneath the...
FULL POST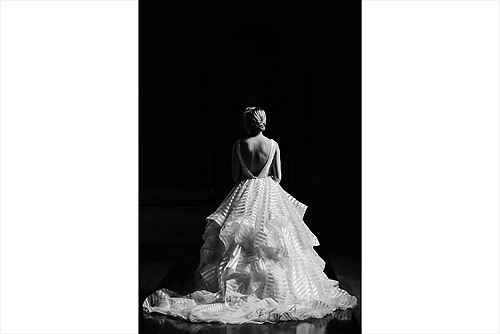 waco, texas | migel house
2
•
11
•
2018

Bridals
One of our favorite brides in our favorite house in Waco. Ellie chose all the best accessories from a cathedral veil with blusher, to the back-button off-the-shoulder lace bolero, simple and wild greenery bouquet from Rosetree Waco, and the most perfect fur stole to keep her...
FULL POST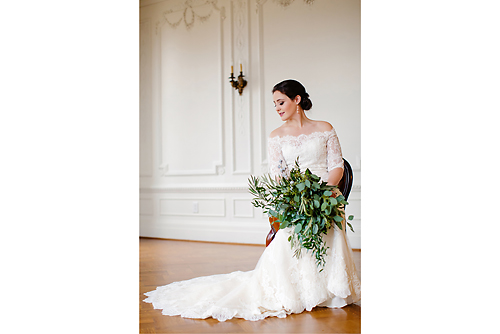 Waco, Texas
5
•
28
•
2017

Bridals
Melissa married in this very same light-filled room just yesterday. Friends and family celebrated her and now husband Logan to the nines at their reception at the always gorgeous Ridgewood Country Club. Congrats to you both!
FULL POST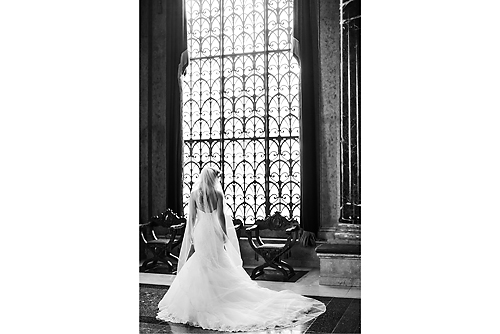 Waco, TX
2
•
6
•
2017

Bridals
They've been together since high school. Prom. College. Nursing School. And now, a wedding day. This warm December afternoon was our rain check day and well worth the wait. Kelsey was stunning and honestly, half the time I thought I was with Kate Winslet. Her wedding was the...
FULL POST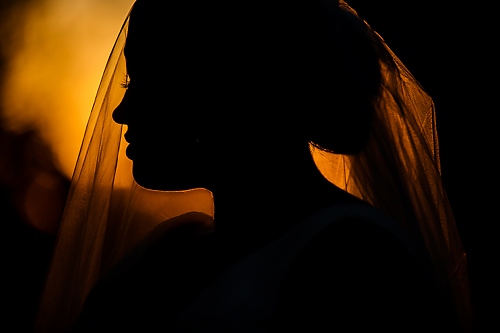 Waco, Texas | Migel House
12
•
6
•
2016

Bridals
This house! That bag! That DRESS! Those flowers! It rained and rained during this shoot and we couldn't be bothered about it - thank you Migel House. Her wedding was even more spectacular and I can not wait to share it, along with this couple's darling story. Hint - high...
FULL POST