Recent Tales of Love & Adventure
Welcome to the Blog
storytelling for people in love
atlanta, ga
2
•
14
•
2022

News
This stunning kitty was a model extraordinaire. I adore this session - how fun are studio portraits? The graphic imagery frames beautifully and become instant art pieces on the wall.
FULL POST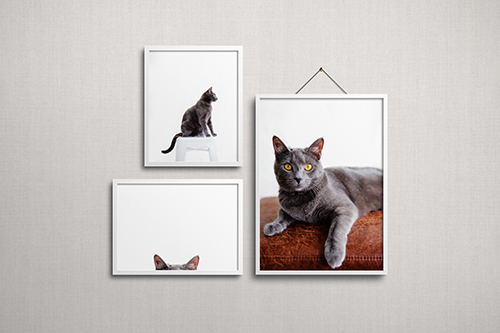 The SLR Lounge has announced their Top 100 Wedding Photographers in the U.S. and Canada for 2016 and we are honored to be included on the list.
FULL POST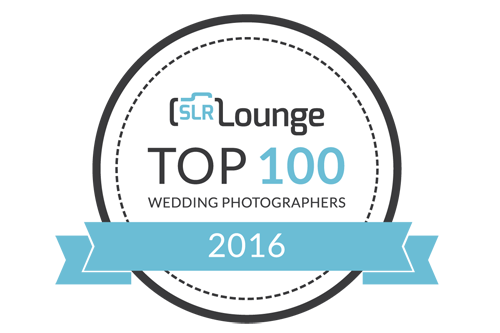 Every year is full of couples with incredible stories together. This year, Fearless Photographers featured the best photographic stories of a wedding day, curated by Huy Nguyen. We were honored to be included in the stunning final anthology of selected stories with the...
FULL POST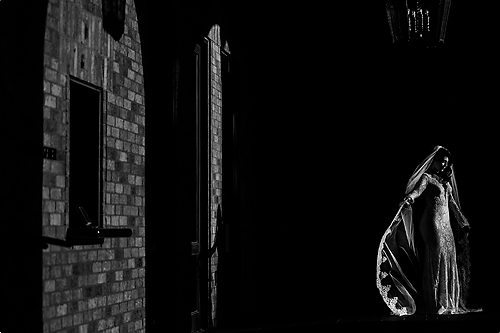 The latest Fearless Photographers Collection has been announced and we are happy to have placed an image in the set alongside many of the best in the business. Fearless Photographers is a group of the world's best wedding photographers who are not afraid to push the limits...
FULL POST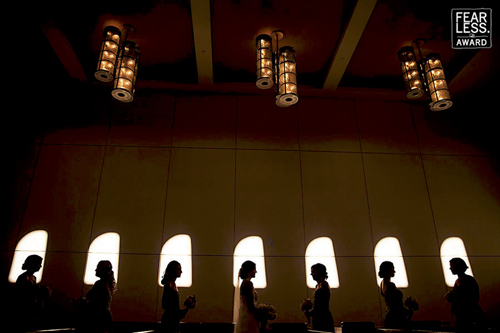 Waco, Texas
7
•
6
•
2015

News
We are excited to share Alexandria and Connor's wedding that is featured in The Bridal & Beauty Issue of the Wacoan! It was an honor to work alongside Kindred Events and JD's Catering to document the sweet love story of this awesome couple. Pick up the latest issue to check...
FULL POST