Recent Tales of Love & Adventure
Welcome to the Blog
storytelling for people in love
atlanta, ga
2
•
14
•
2022

News
This stunning kitty was a model extraordinaire. I adore this session - how fun are studio portraits? The graphic imagery frames beautifully and become instant art pieces on the wall.
FULL POST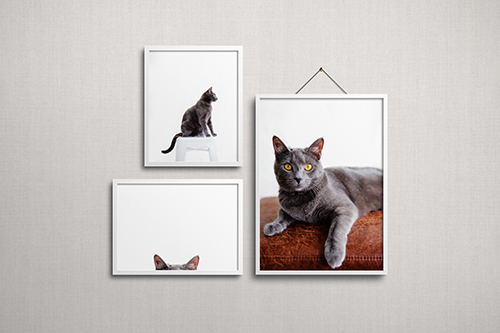 Waco, Texas + Atlanta, GA
10
•
4
•
2021

Family
To book a session: visit the booking page here | Your kids are cute, heck YOU are darling, and well, we can't even talk about how good looking your dog is. Can't even. But catching all that cuteness in one photograph, with everyone's eyes open, and not a bit of breakfast...
FULL POST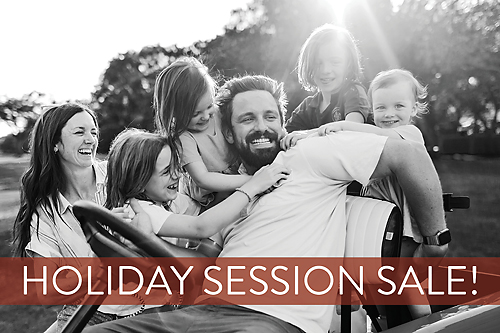 waco, texas
8
•
16
•
2019

Family
A crib that was made by his father's grandfather, when Indiana was just a twinkle in the sky, takes center place in this little guy's room. Indy was a dream and a desire that took some time to find its way from the hearts of his parents and into this world. His joyful soul...
FULL POST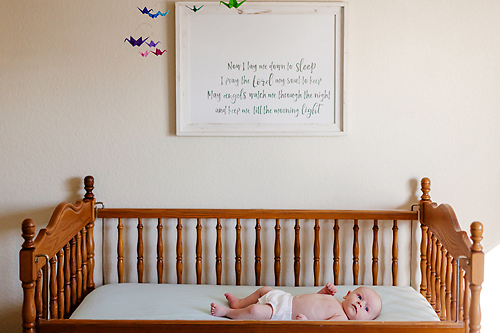 tonkawa falls, texas
8
•
15
•
2019

Weddings
Two sisters married in one weekend. A boy and a girl who dated as teenagers, went their separate ways, and then found one another years later and picked up where they left off. A waterfall, an outdoor wedding, and a crawfish boil with their closest friends and family - so...
FULL POST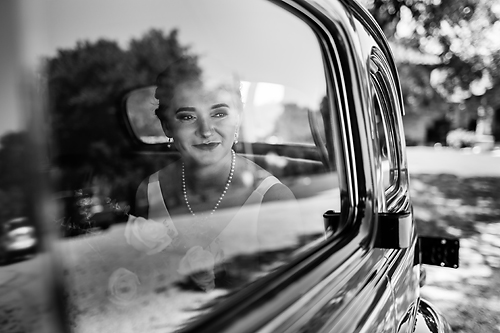 baylor club | waco, tx
6
•
11
•
2019

Weddings
Jessica turned to look at herself in the mirror and *shouted* "This is EXACTLY how I wanted to look!* squealed, and turned beaming to her sisters. Truly, this is what I hope for every bride: that after all the months of planning and anticipation, the actual day of the...
FULL POST