January, 8, 2014

Family
The McLaughlin Family
Waco, TX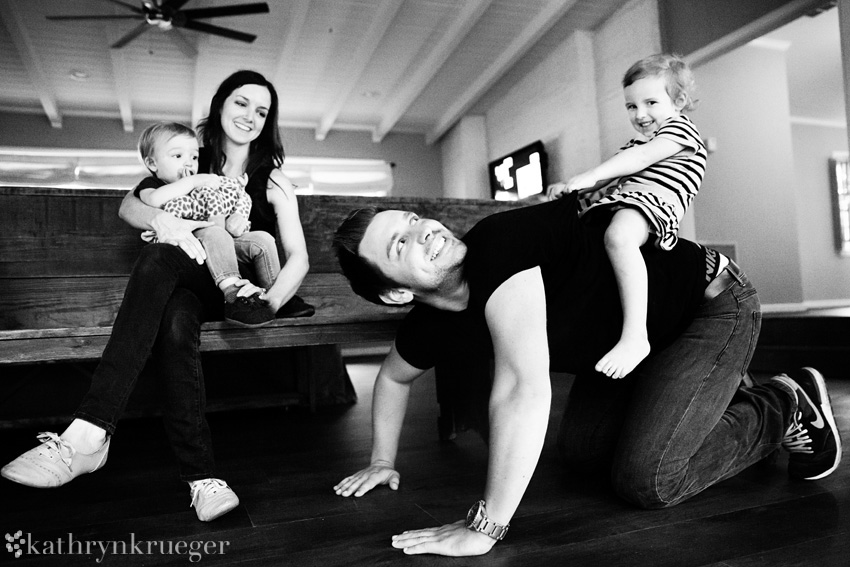 Norah. Beckett. Dan. Amy. Giraffy. They can't stop. They won't stop. Being adorable is their MO.
Can't get enough of these guys? I know. Me either. Remember when Beckett was just brand new and perhaps the happiest baby ever? Flashback
here
! Or the time I actually showed color family photos? Be dazzled
here
.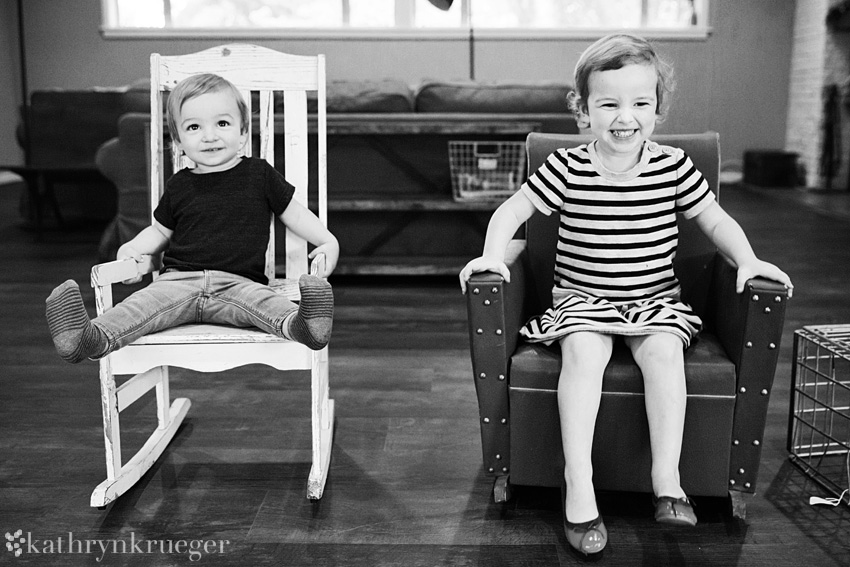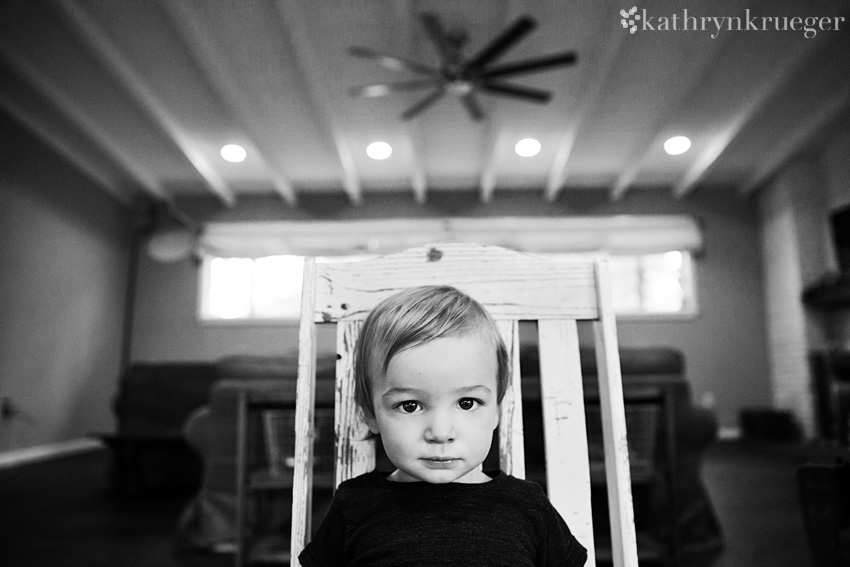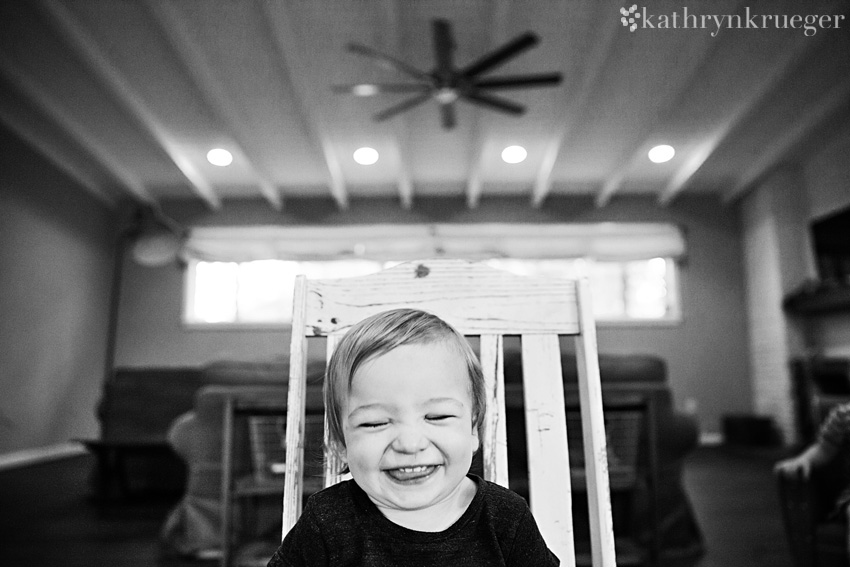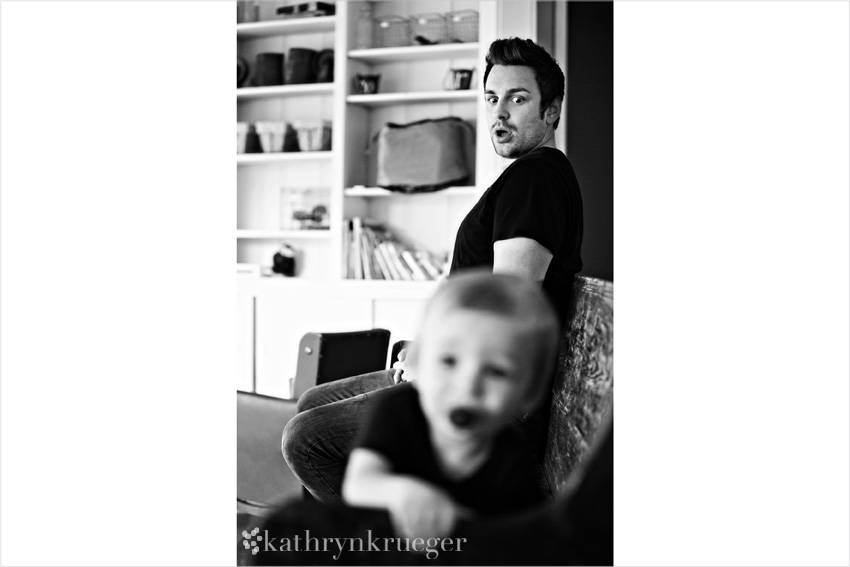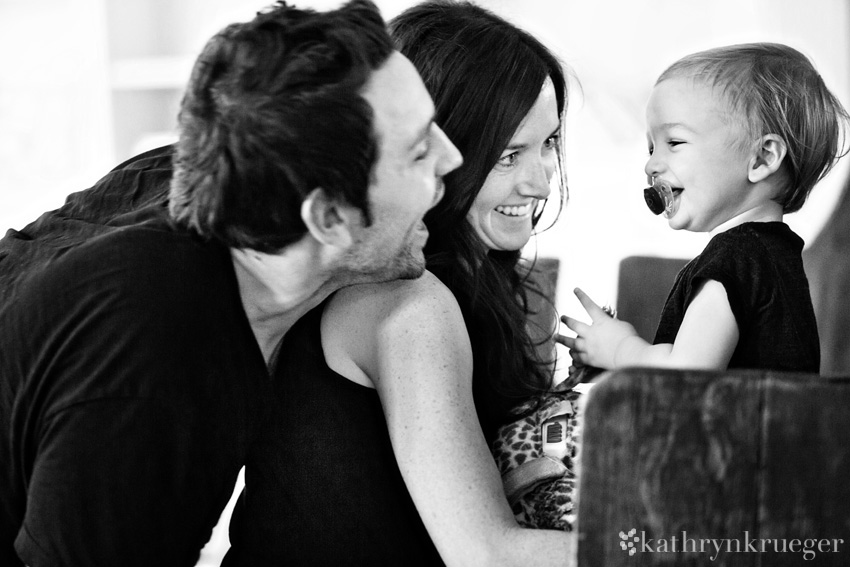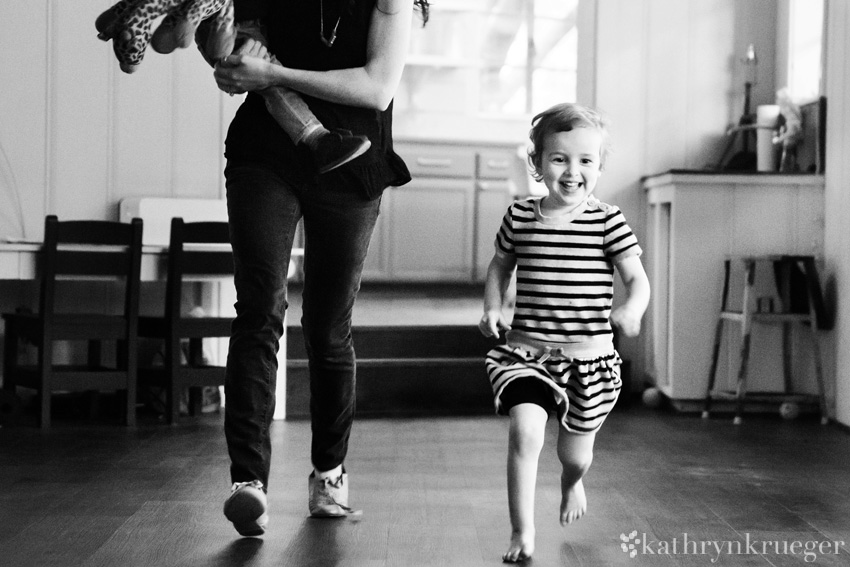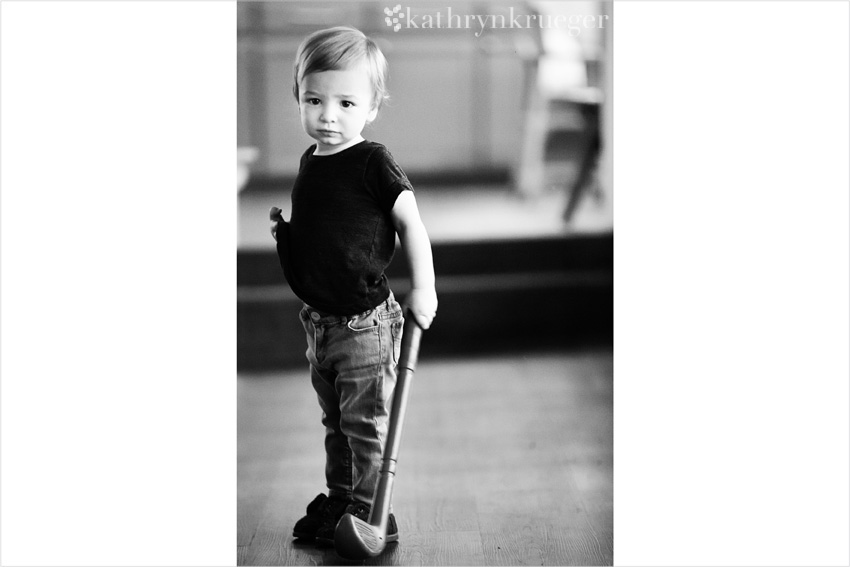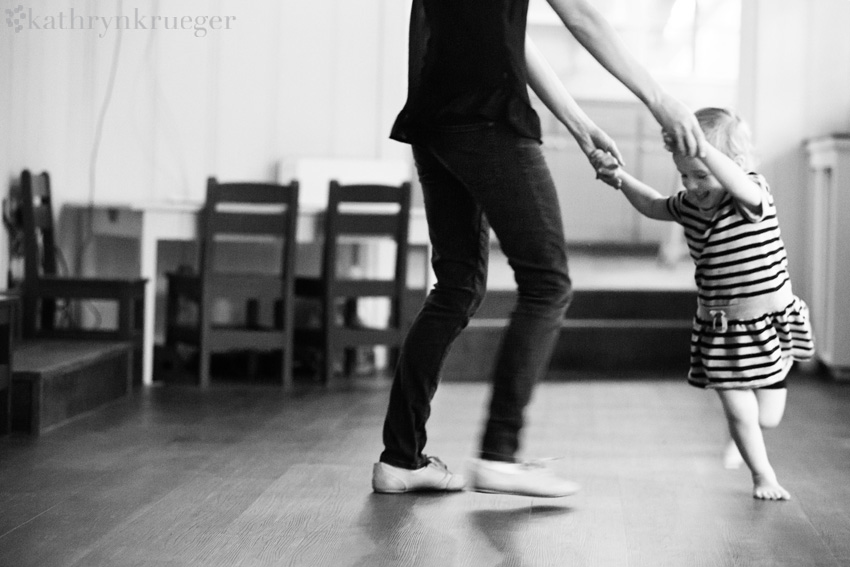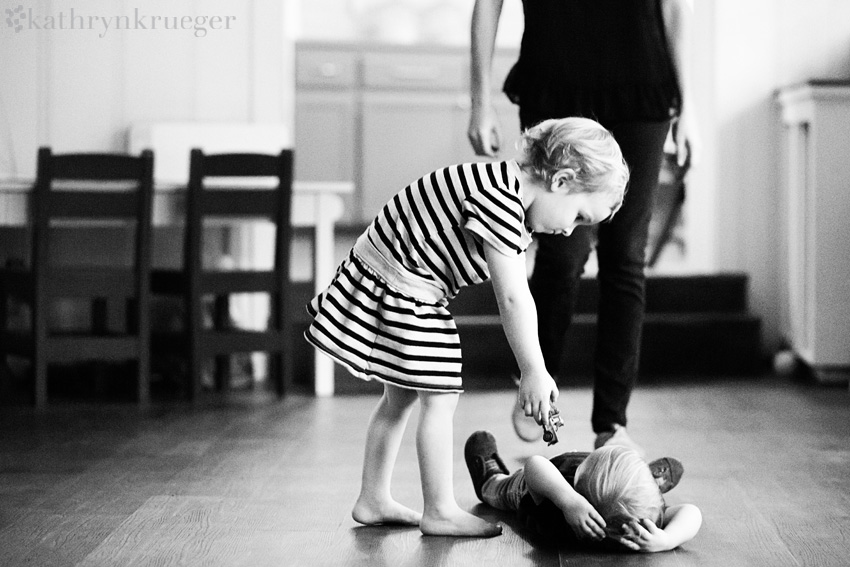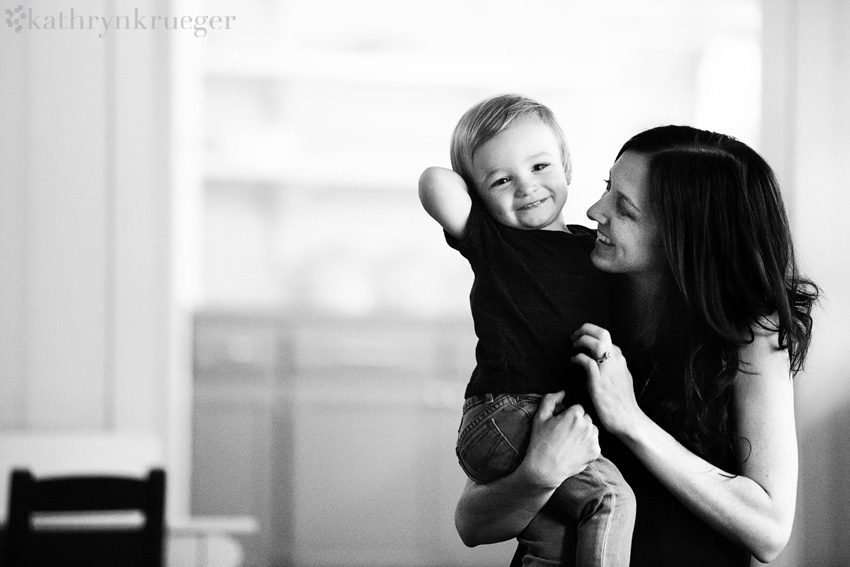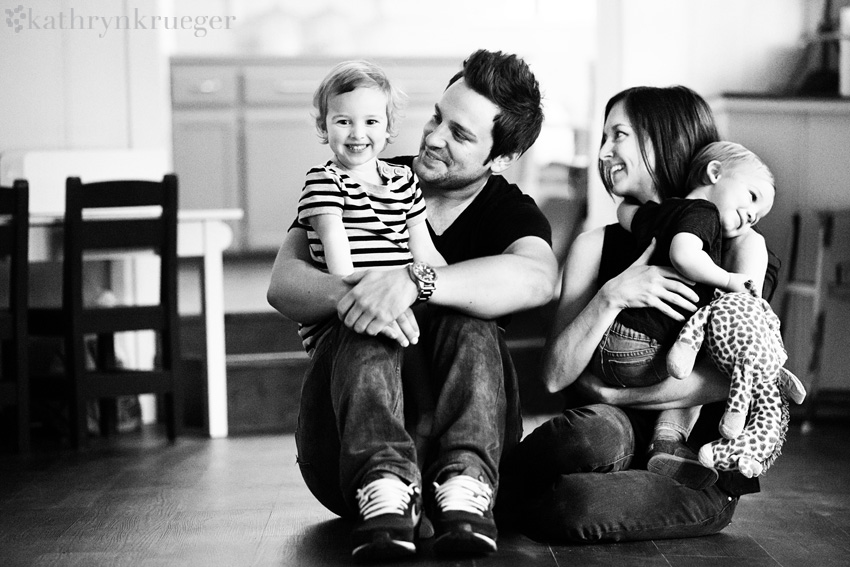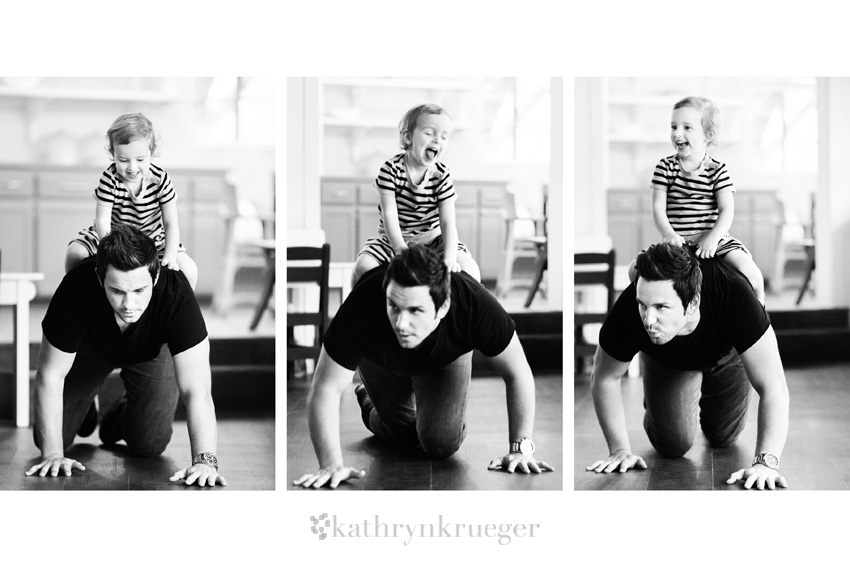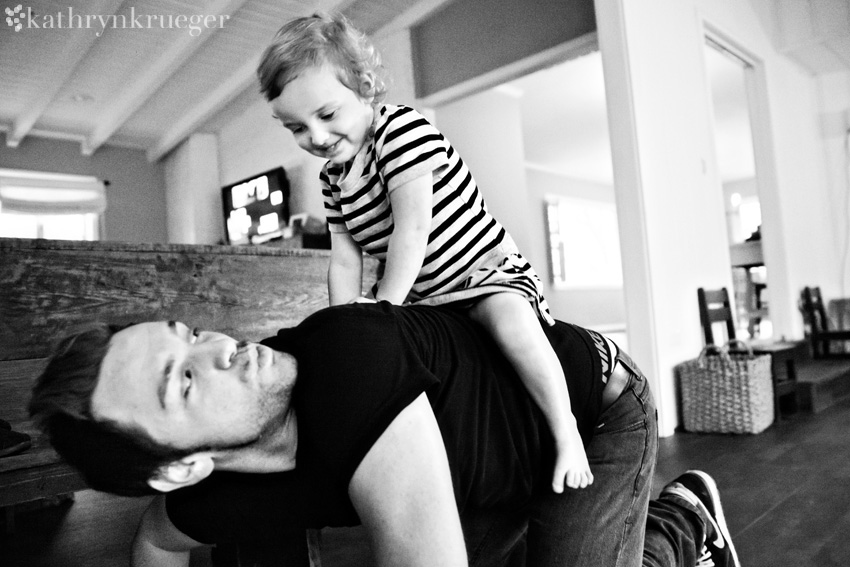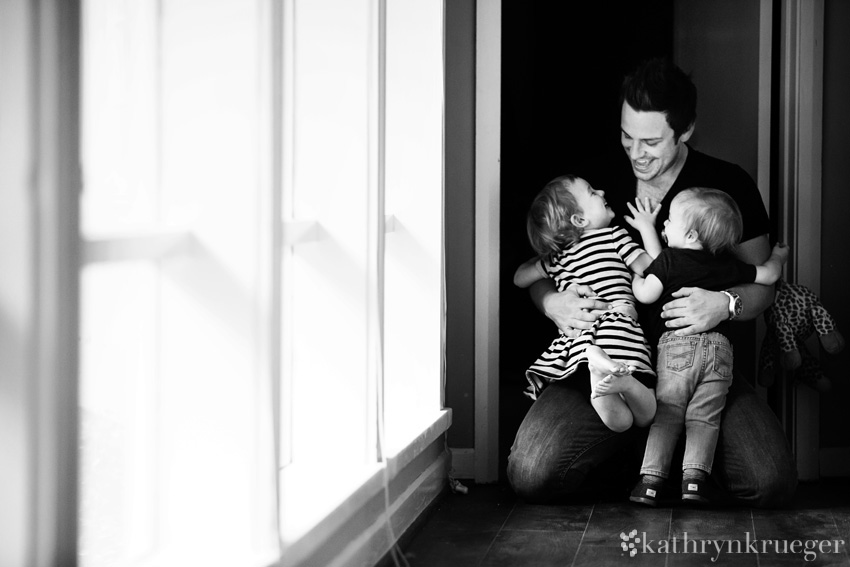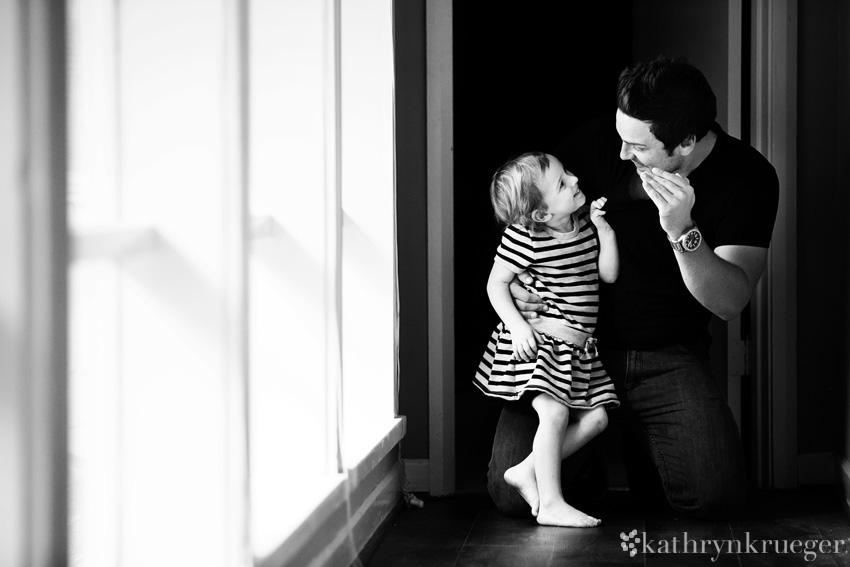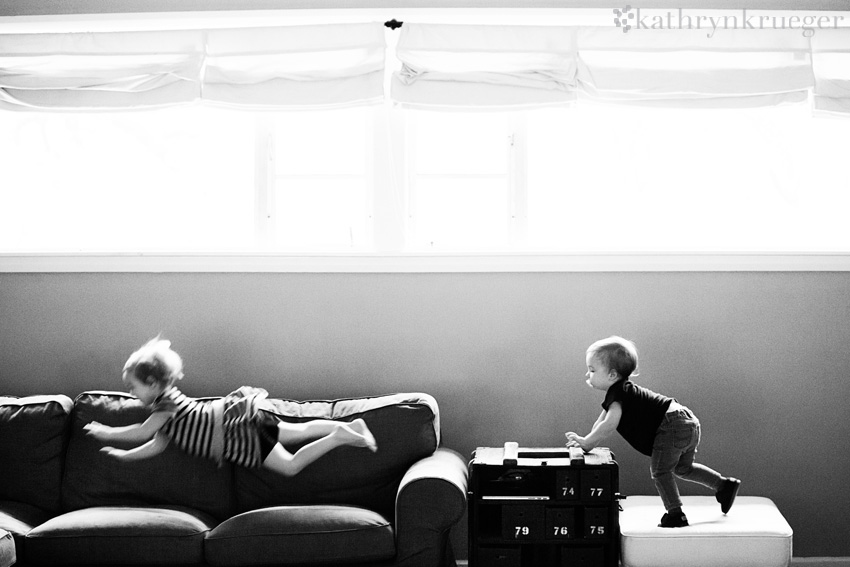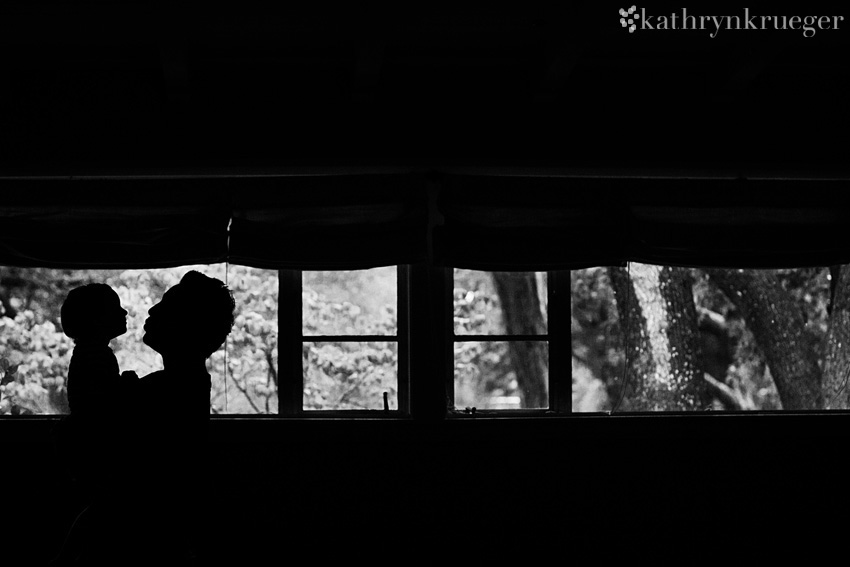 See More Like This