November, 2, 2015

Family
2015 Holiday Sessions
Waco, TX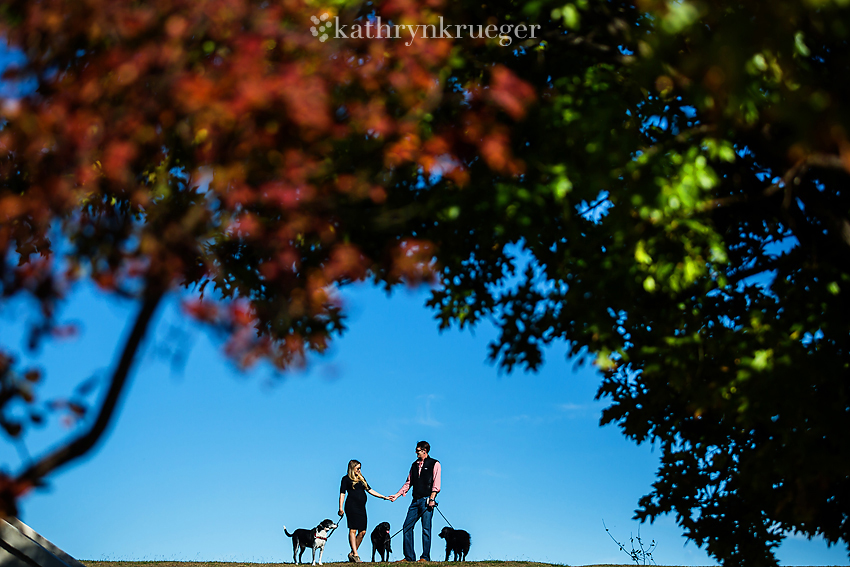 Book a session here:
2015 Holiday Sessions
Fall is finally in the air here in Texas and it seems we all couldn't be more ready. Last year we had a great turn out for the mini-session event and we've been thinking on how to make the experience even better this year. Full and day-in-the-life sessions will always have my heart, but kids grow so fast and time seems to be just slipping by year after year. Taking a moment to pause, absorb what is happening around us, look at who we are and who our family is becoming is so important. Thus, the shorter portrait times have their place and I am pleased to offer 2 different types of sessions this year.
50 minute session | $95 + tax
Inclusions: 2 5x7s & 1 8x10 of your favorite image, 10% off in studio order
About: A more relaxed session that focuses on a few lovely group shots as well as a variety of smaller group and individual images of all family members. This session will yield both traditional portraits as well as more creative and candid captures.
Who it's for: Families with many children
- Families with older kids that you would like captured individually
- If you simply haven't had photos taken in while and do not want to be rushed
- People who are drawn to my style of portraiture and want to take advantage of this discounted session fee
20 minute mini-session | $50 + tax
Inclusions: None
About: This session is fast and furious. Plan to arrive early as it truly runs start to finish 20 minutes. We'll laugh, we'll yell, we'll toss those kids around and get you back in the car in under 30 minutes.
Who it's for: Families of 4 or smaller interested in 2 or 3 group image options for their holiday cards and / or gifts
-If you have multiple kids under the age of 3 who can not be wooed with a cake pop longer than 15 minutes
-You are a couple needing an updated professional pic together
-That darling pet of your WILL NOT behave for a selfie and you need reinforcements
-You have a shy spouse who would rather go to the dentist than get his / her photo made
-You are a Baylor or High School Senior and need some graduation photos
-A house of besties wanting a gorgeous group shot
Locations will be announced as the dates approach via email and will be chosen by the studio.
One additional detail. Let's be real - the holidays are NUTS. We found last year that choosing favorite images and dealing with online technology did not come easily to most. Therefore, this year we are REQUIRING that all clients come in person to select images, place an order, and knock this task out. When you select a time for a session, you will also need to select a time to view the images and place your order. Images will not be available online. We are certain the in person help, recommendations, and pre-scheduled time slot will make holiday portraits easy, fun, and ensure the best images end up living with you in your home.
I am over the moon excited for these little windows into your lives, to catch up with friends and clients and see what is happening with you and your families. Let's make some gorgeous images as the year comes to a close.
Book a session here:
2015 Holiday Sessions
To view more of my family work, please visit the
portrait gallery
.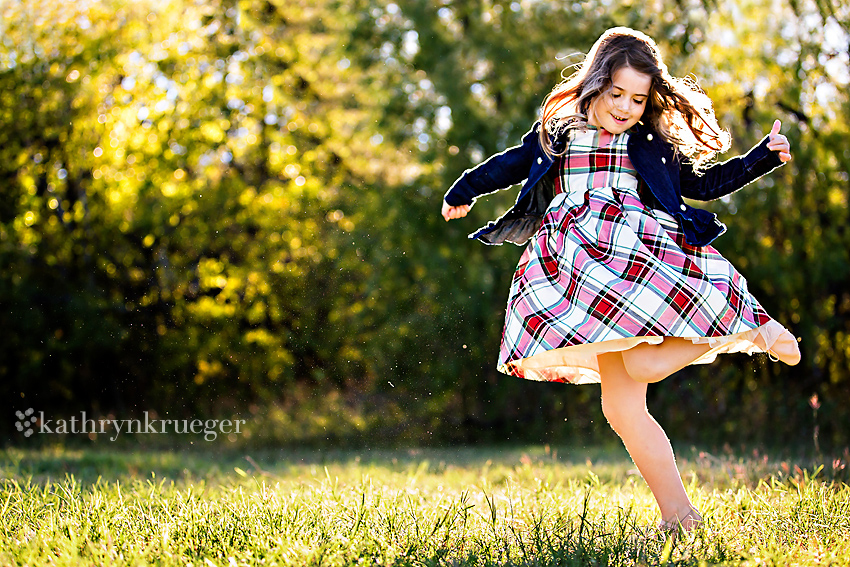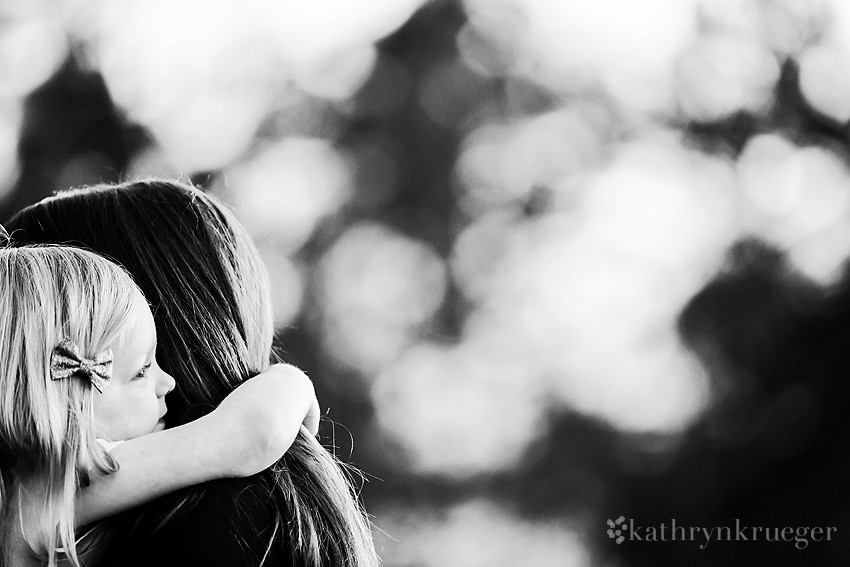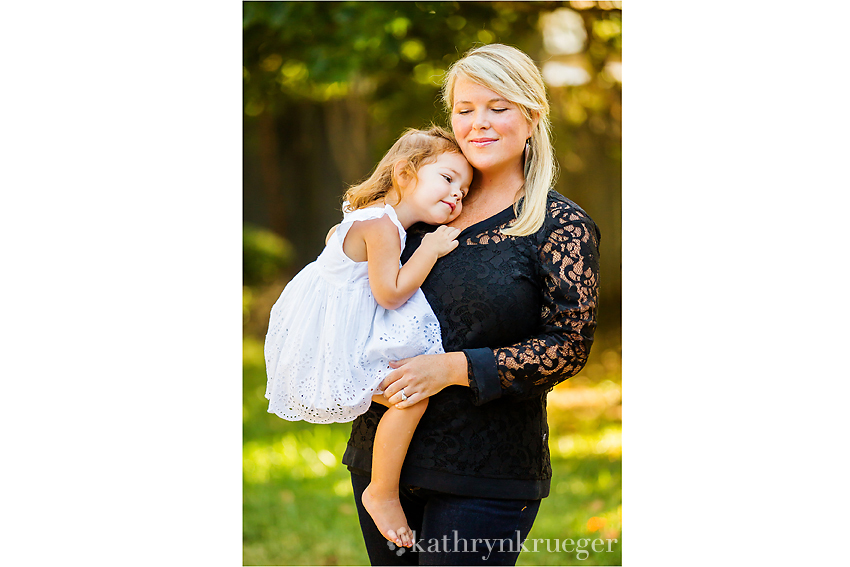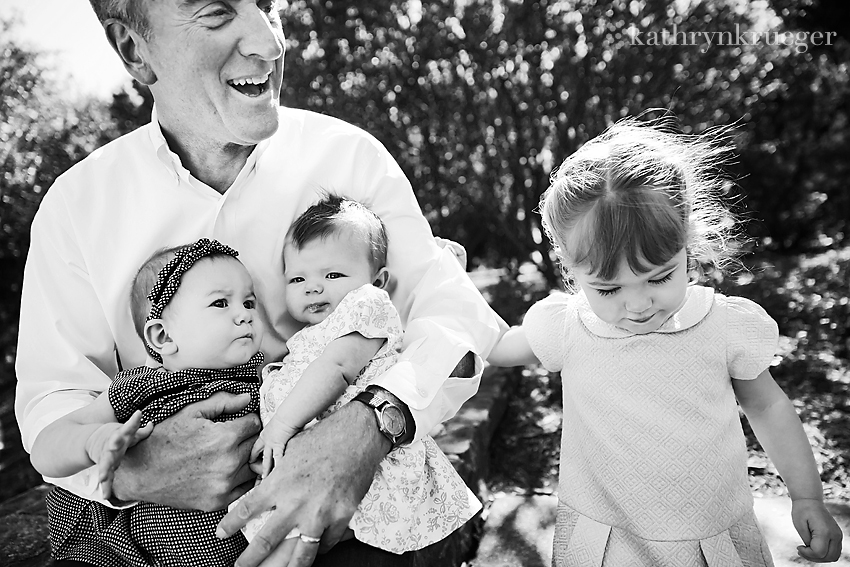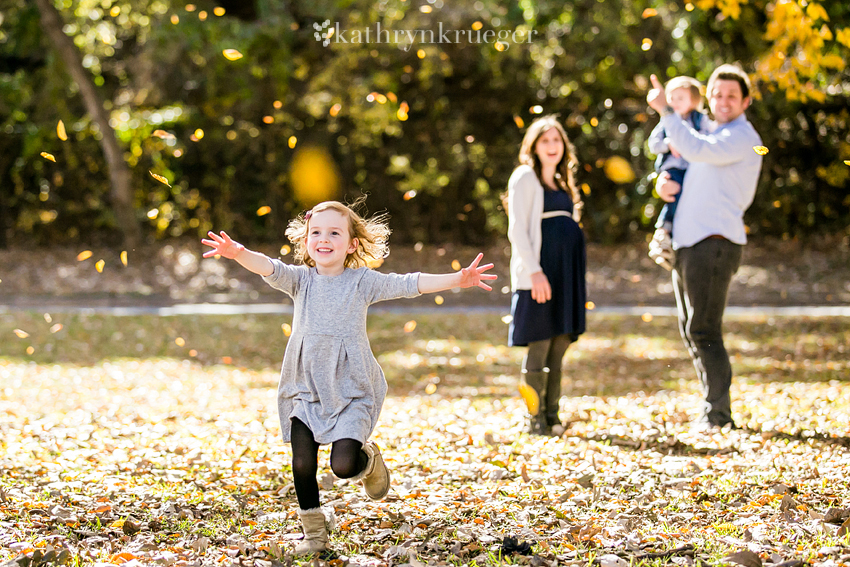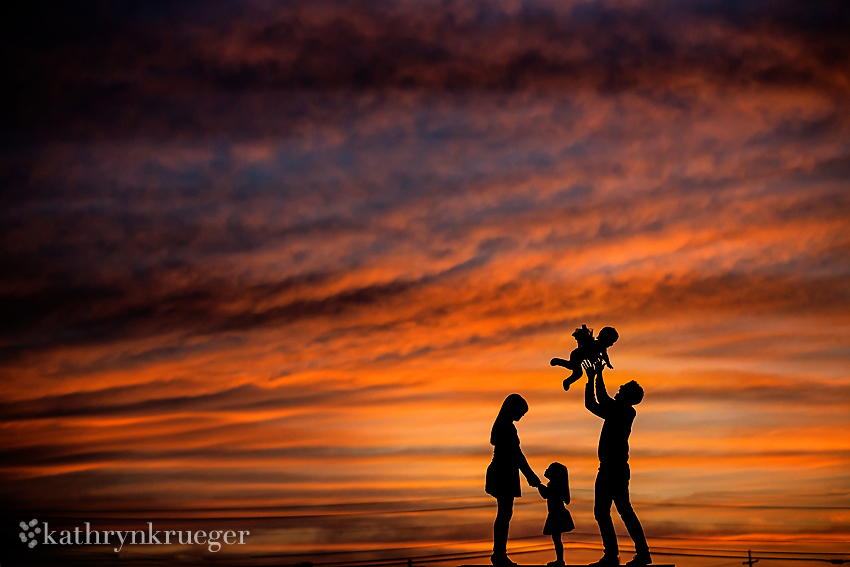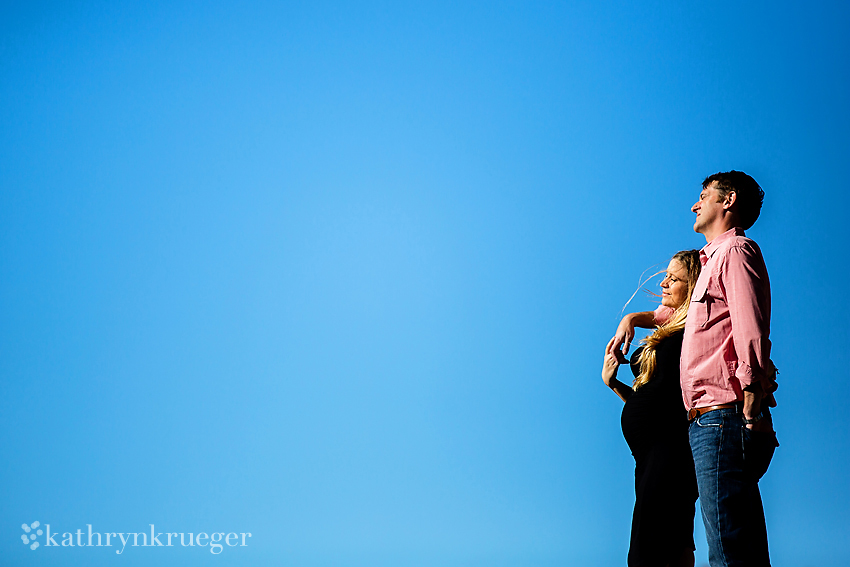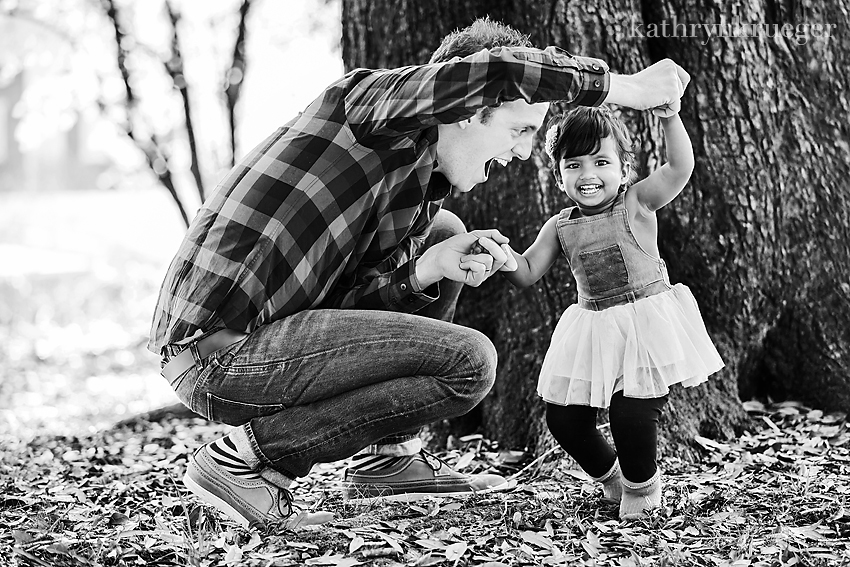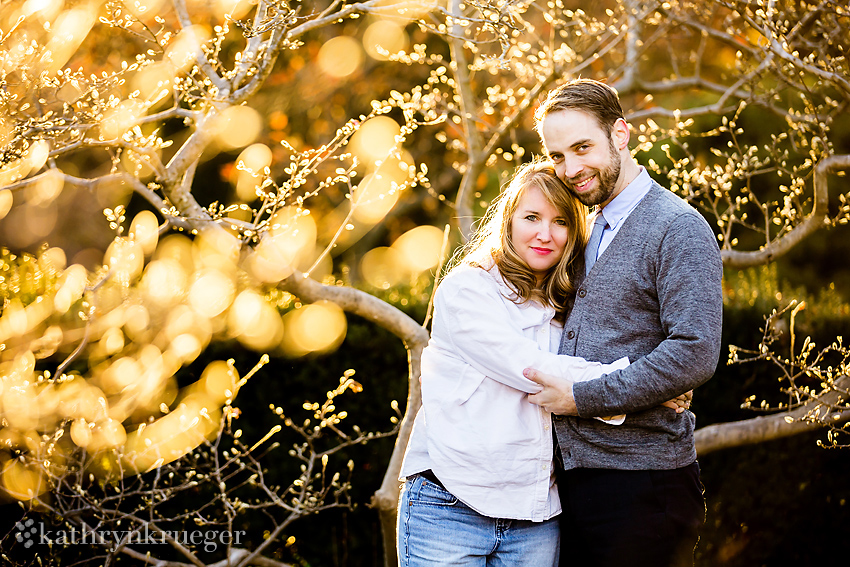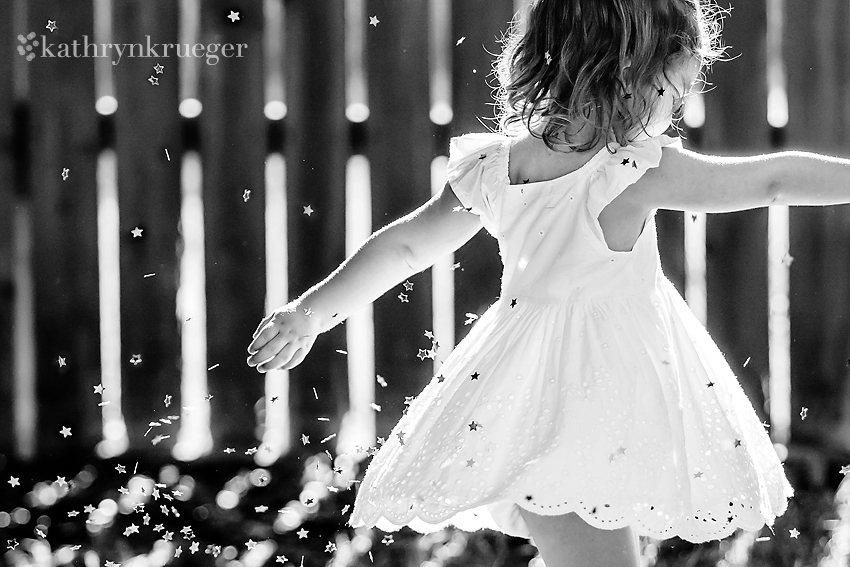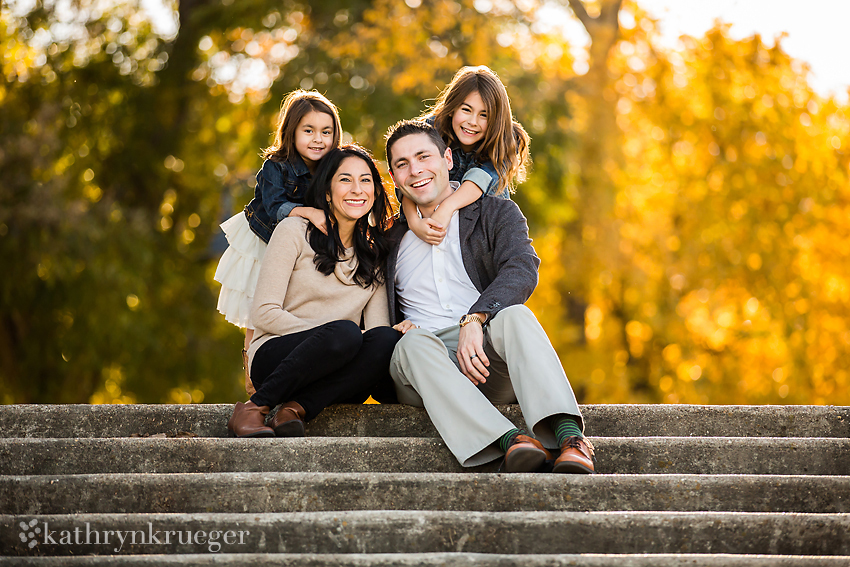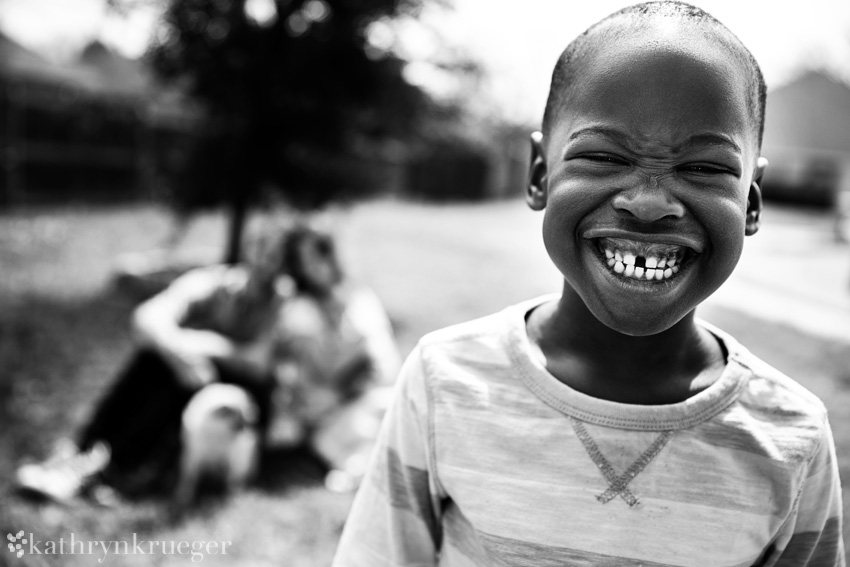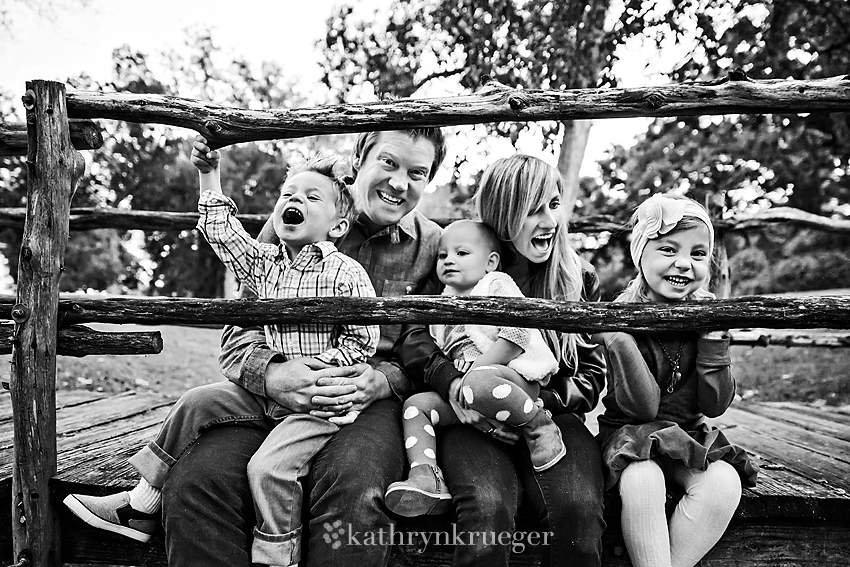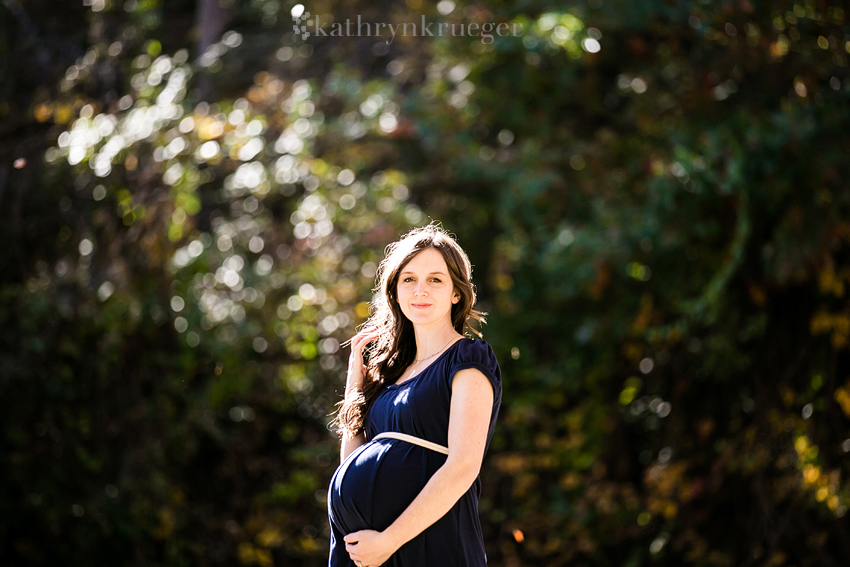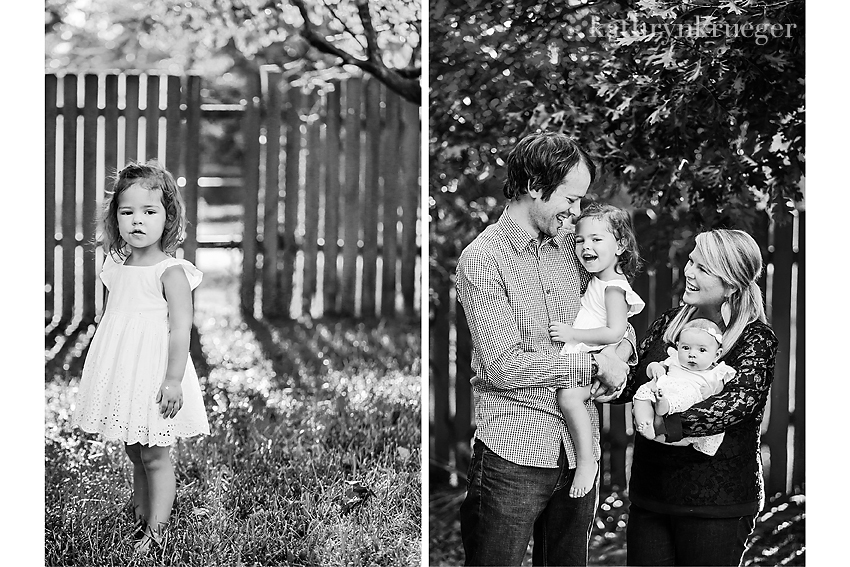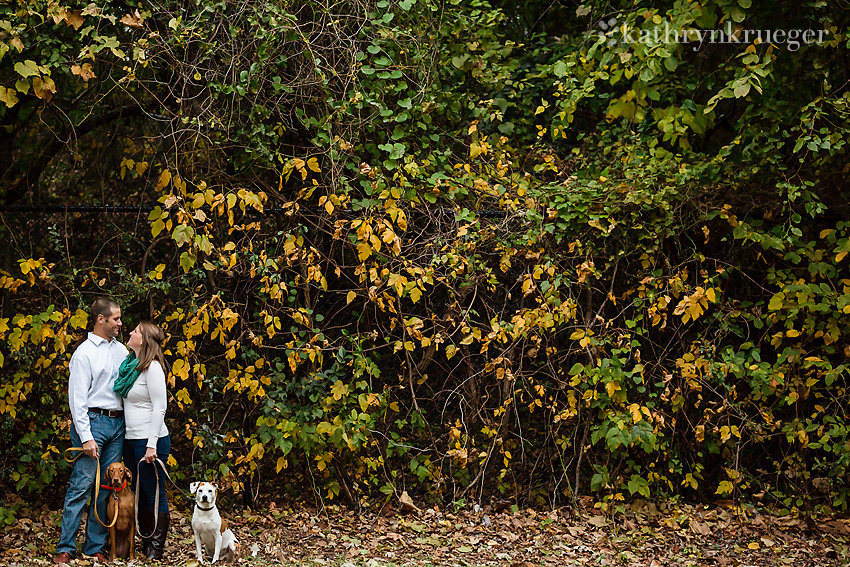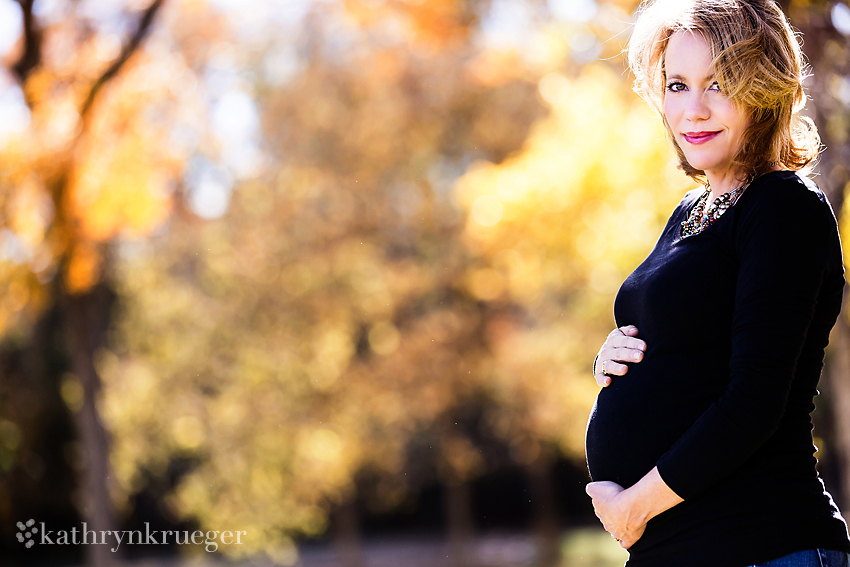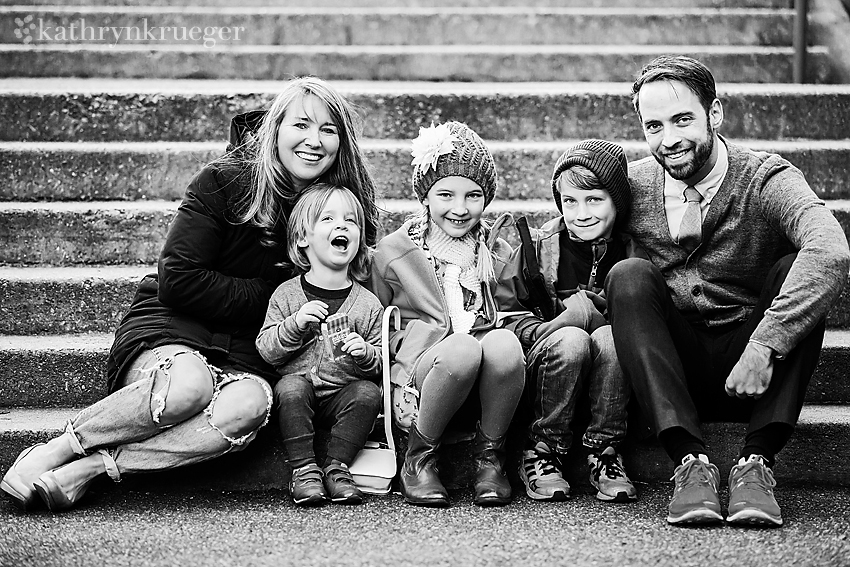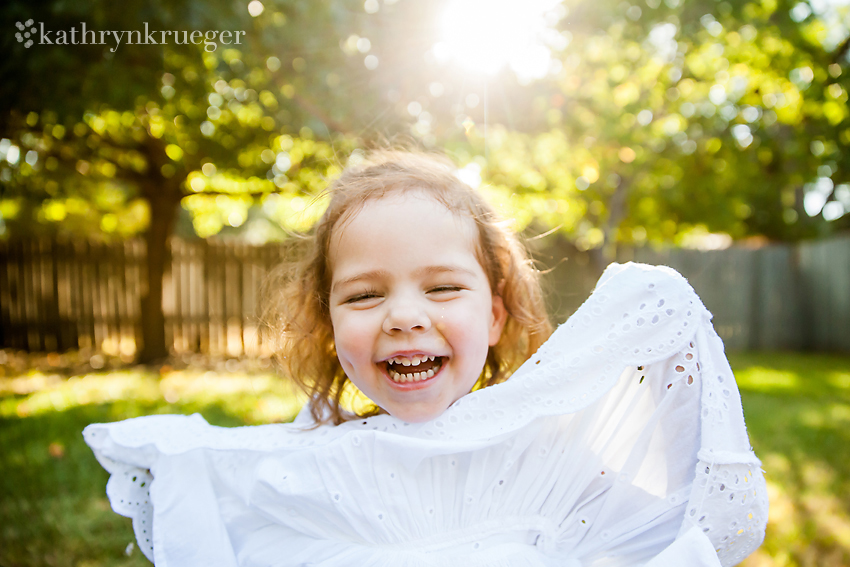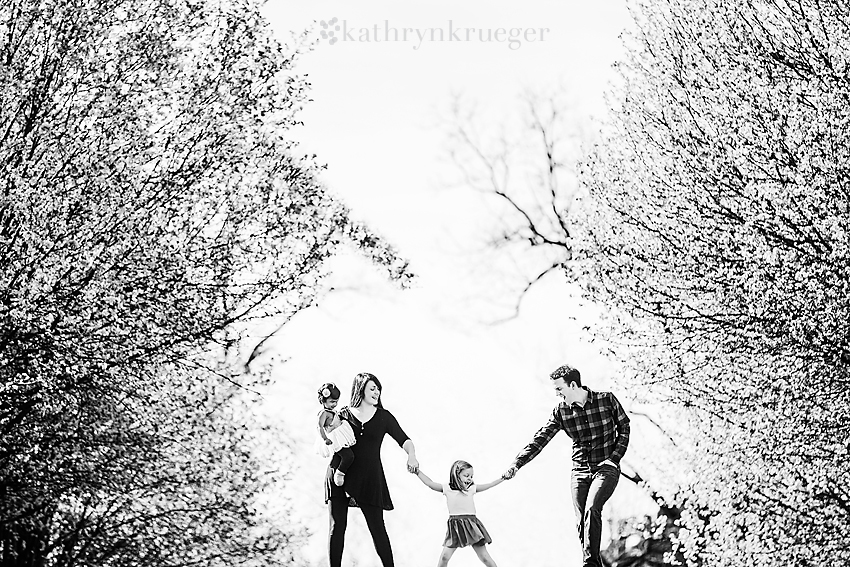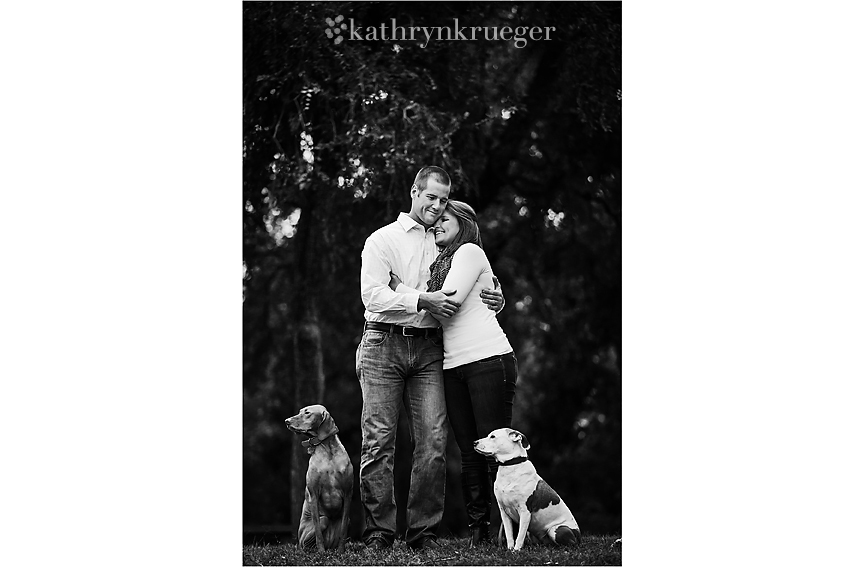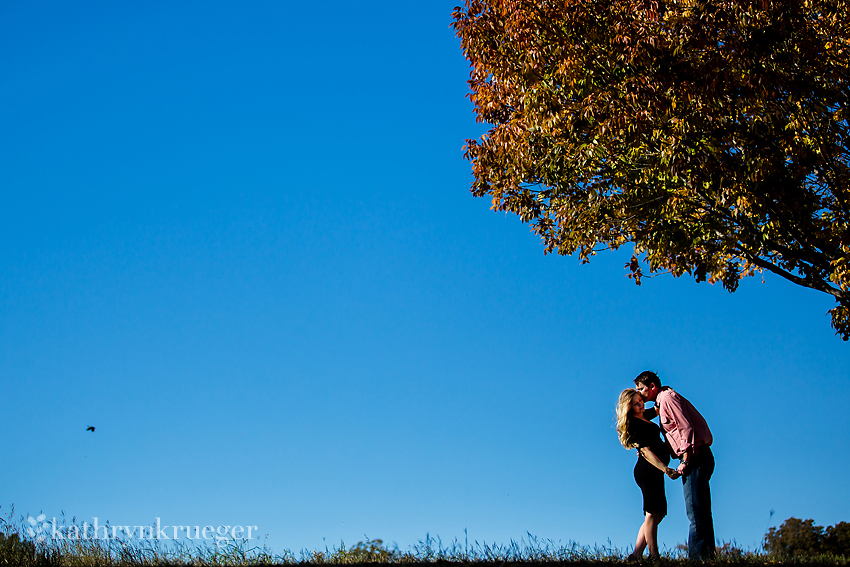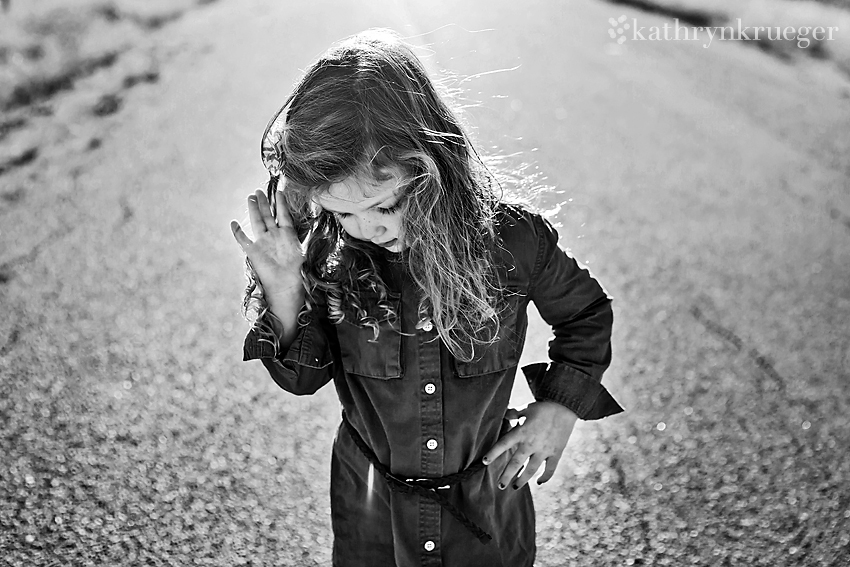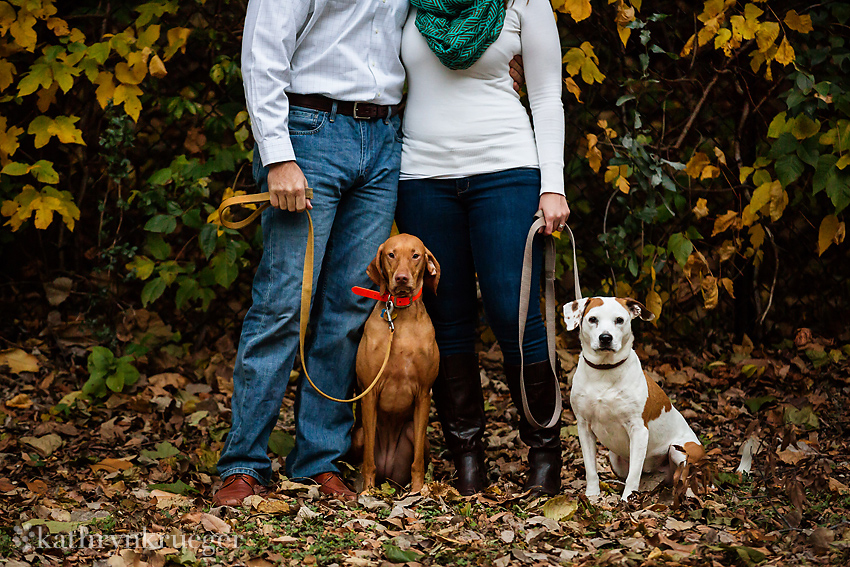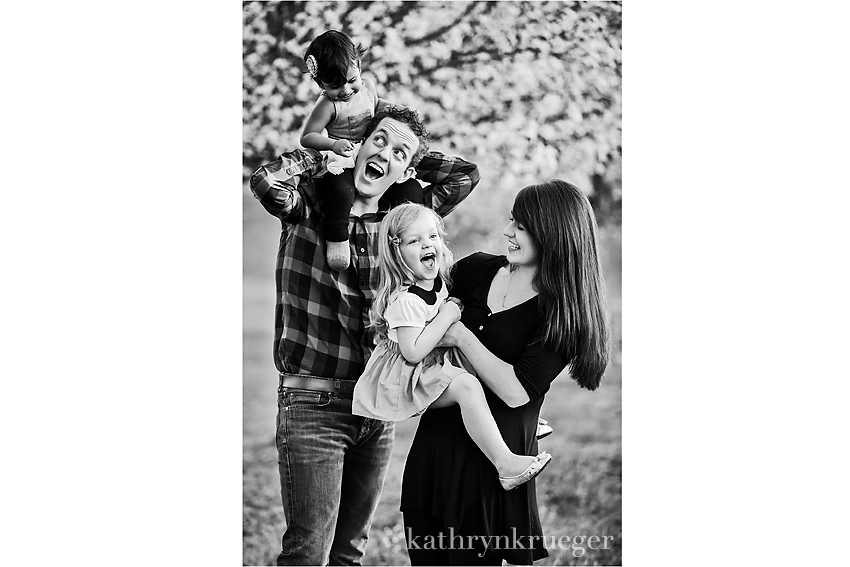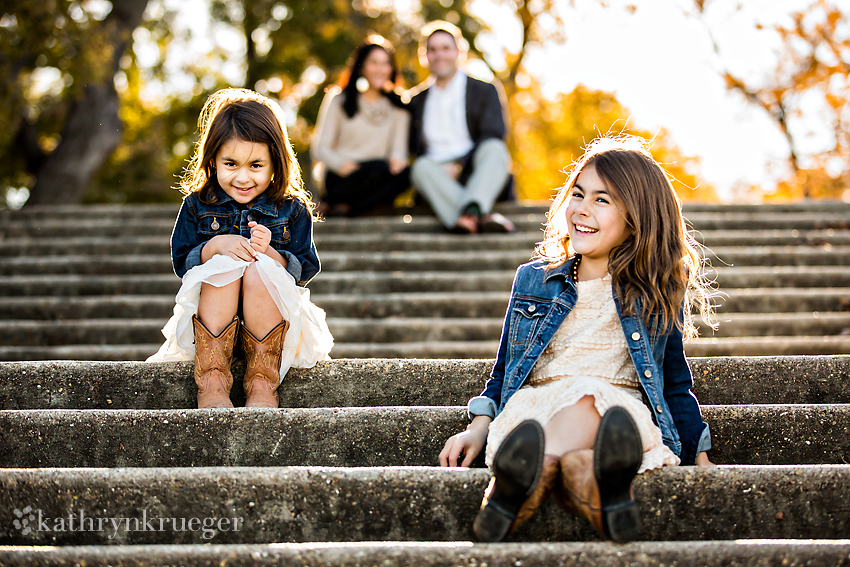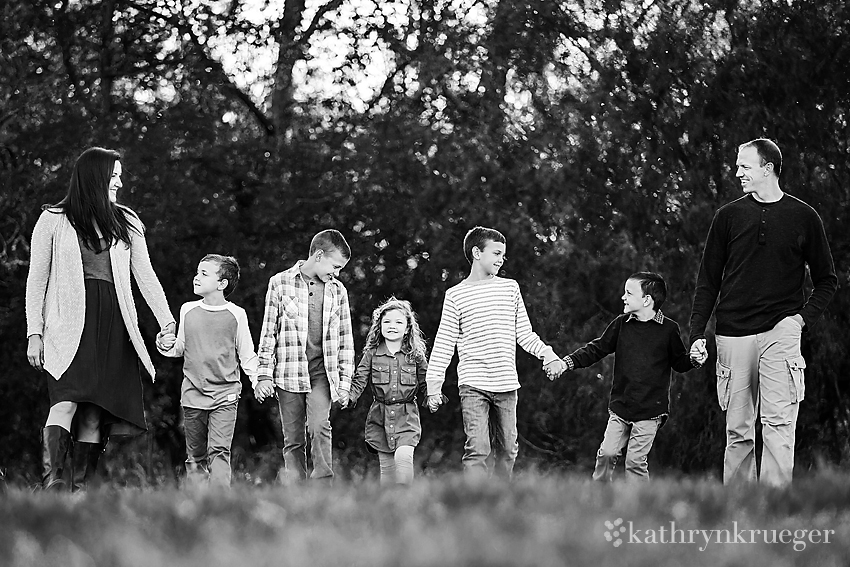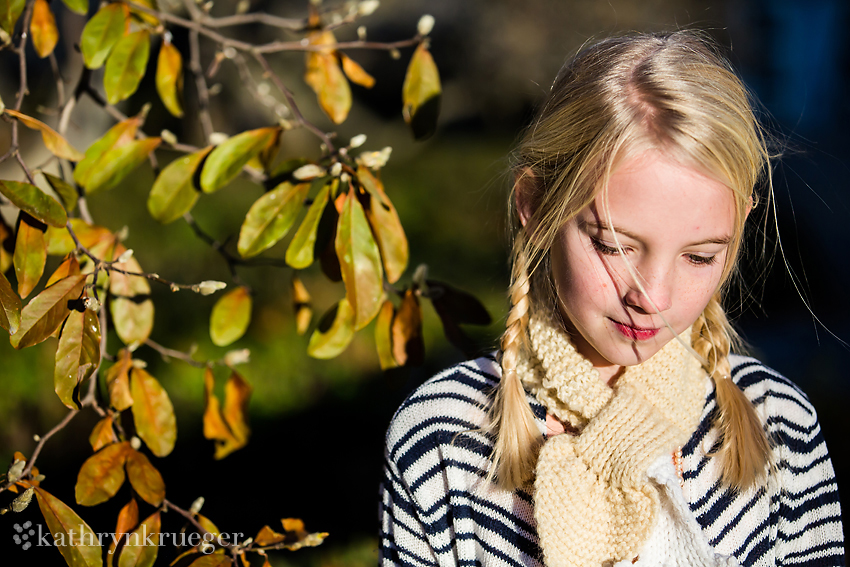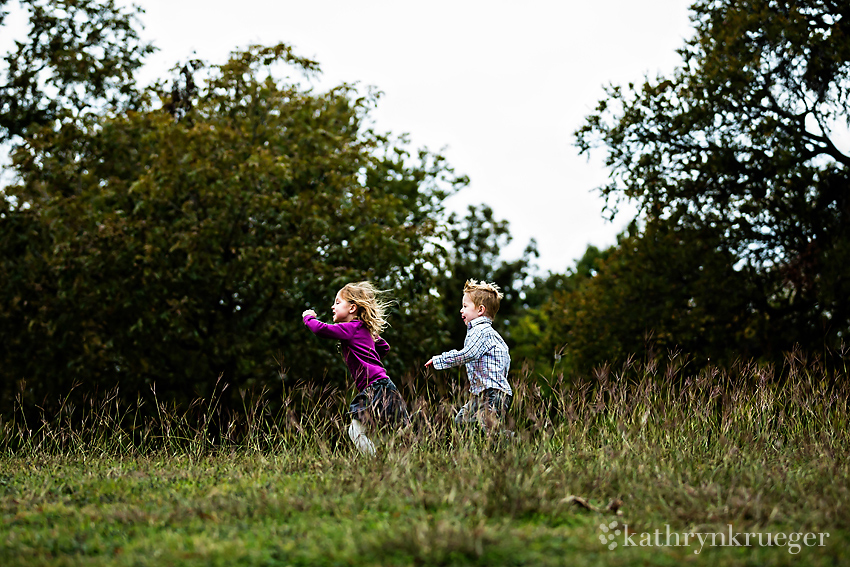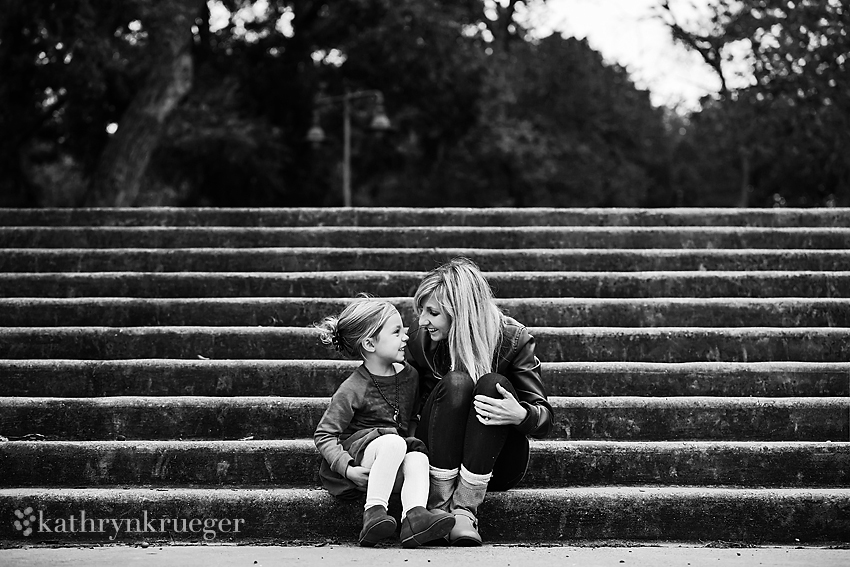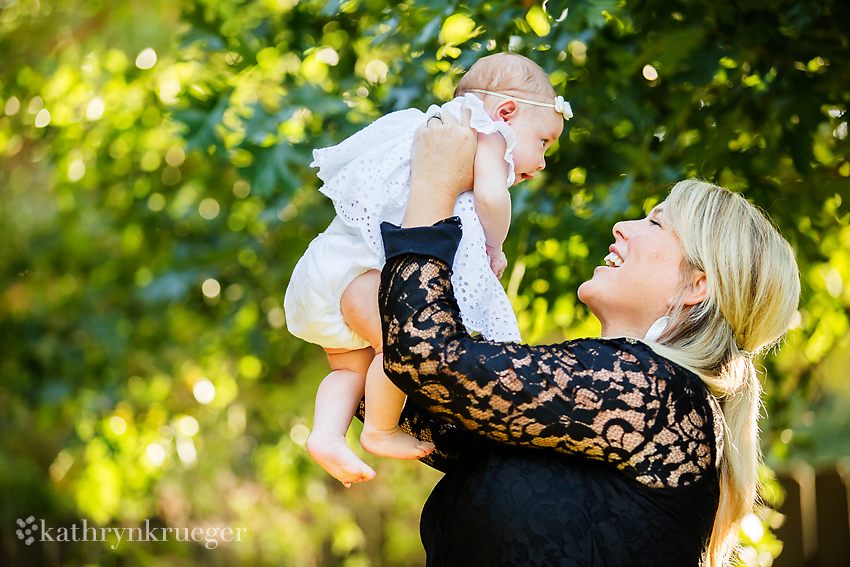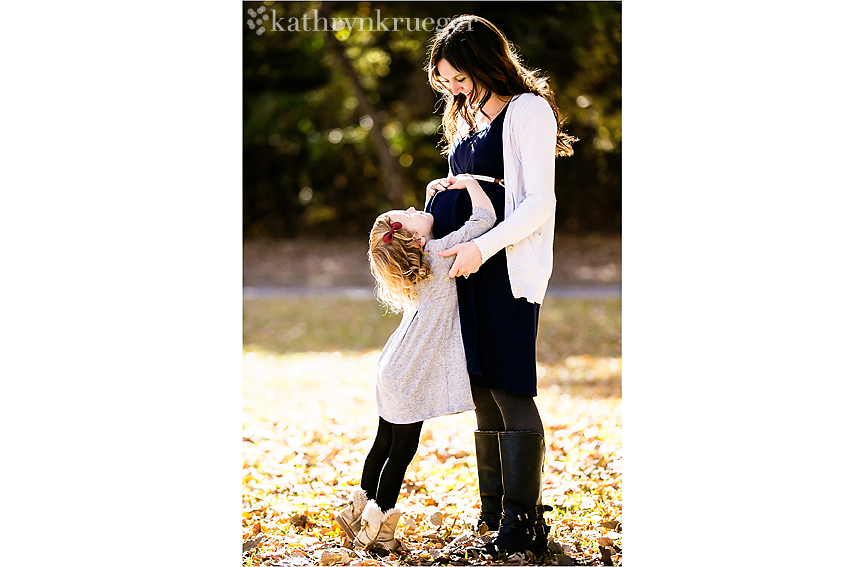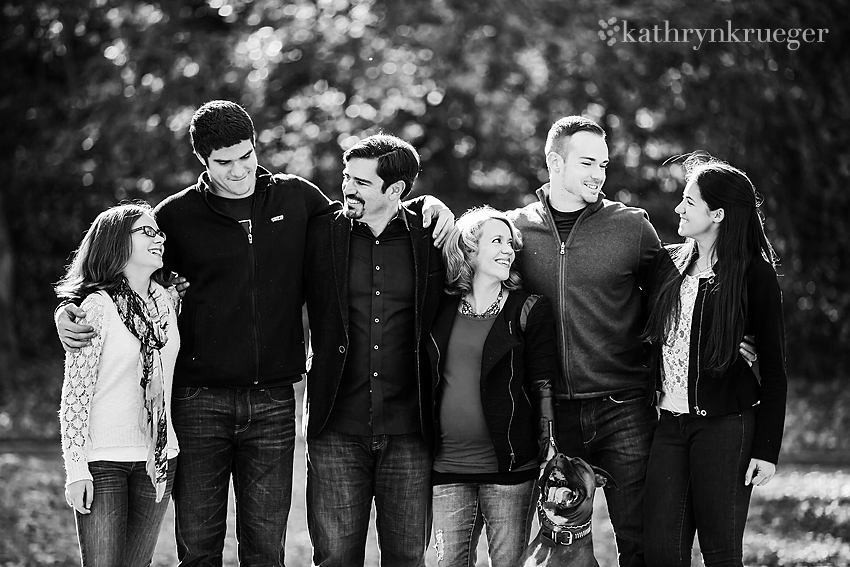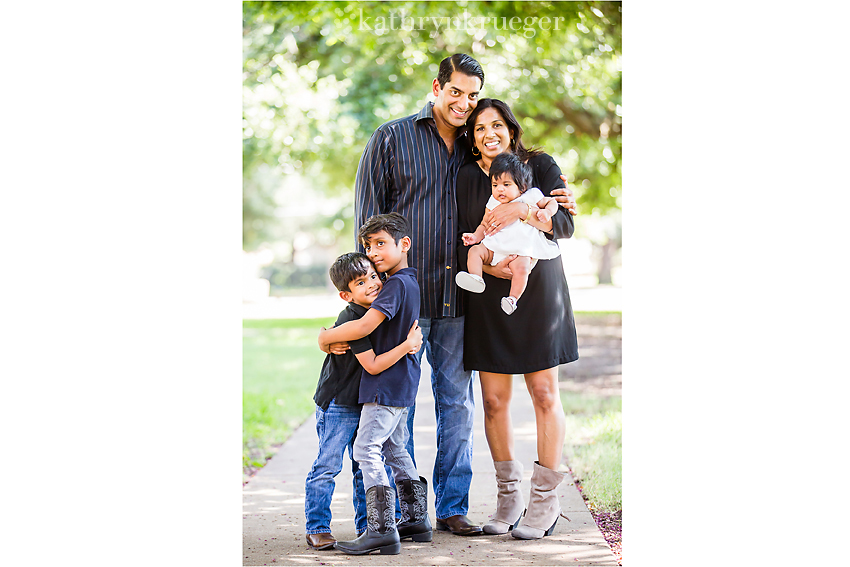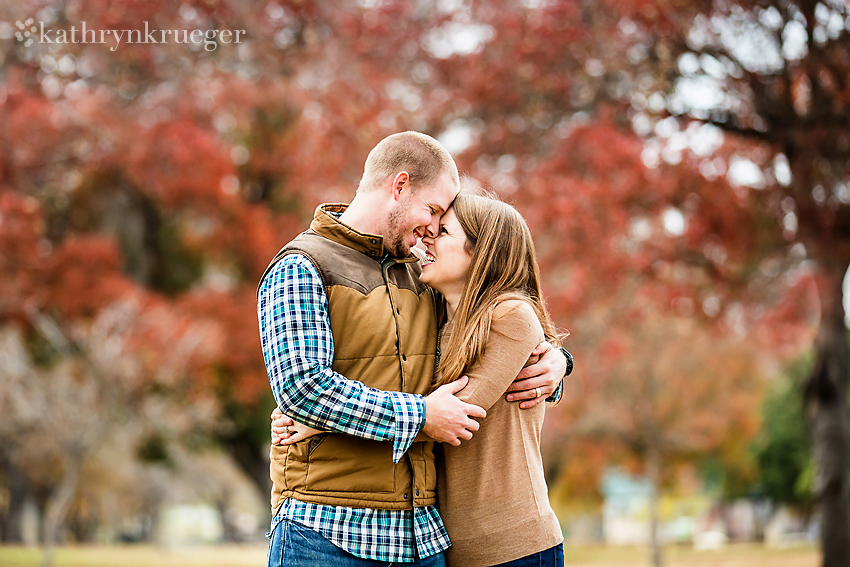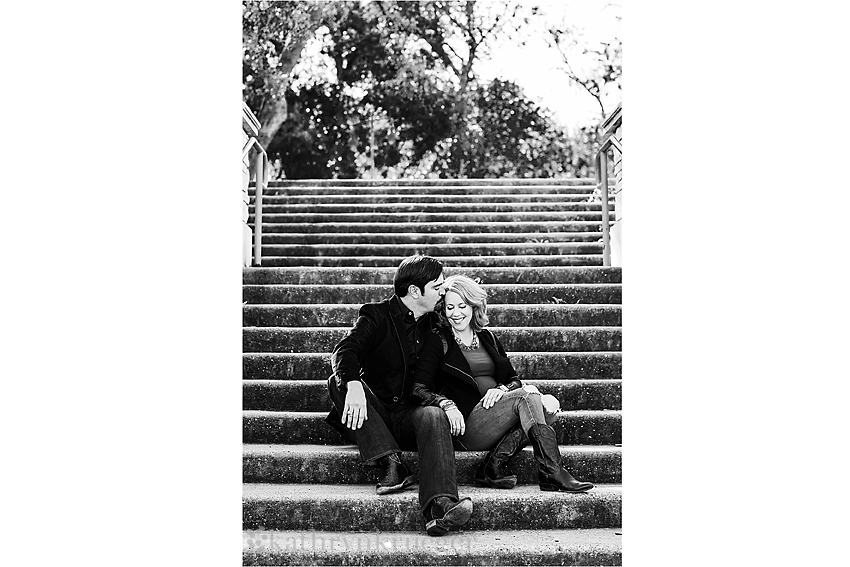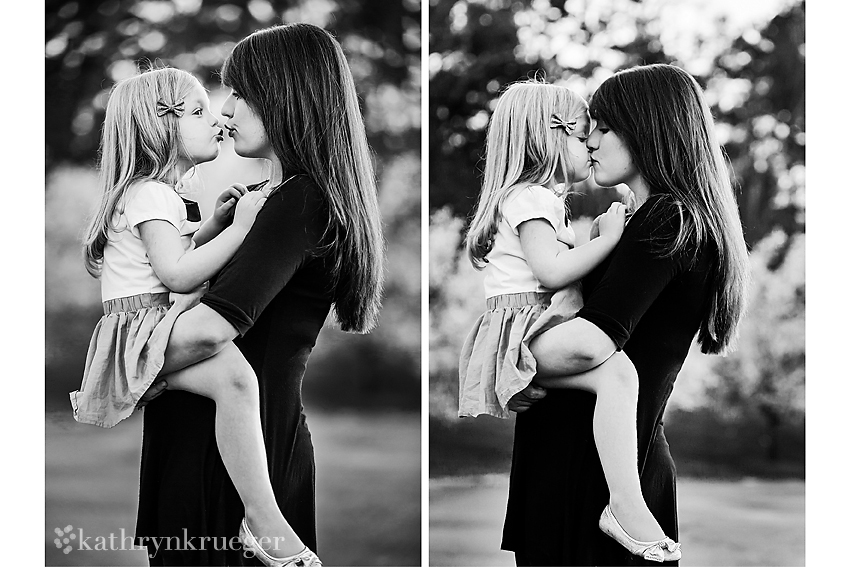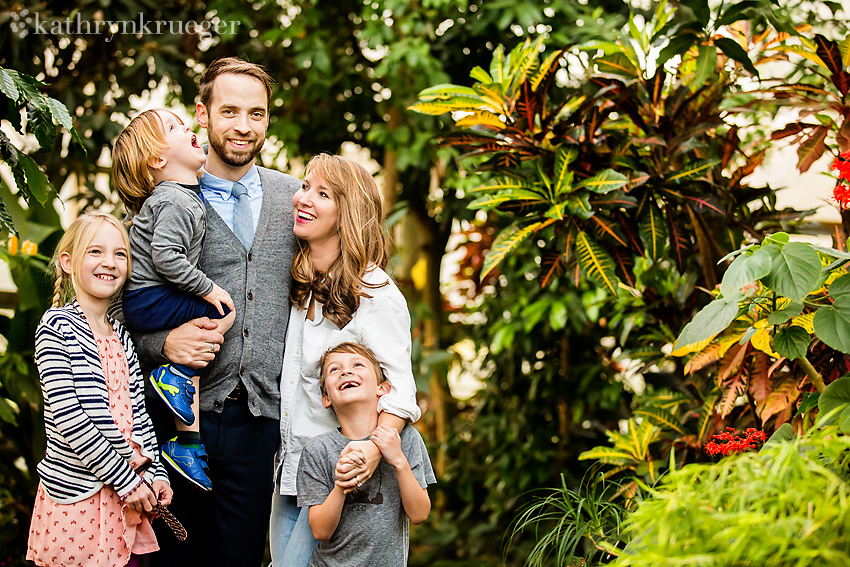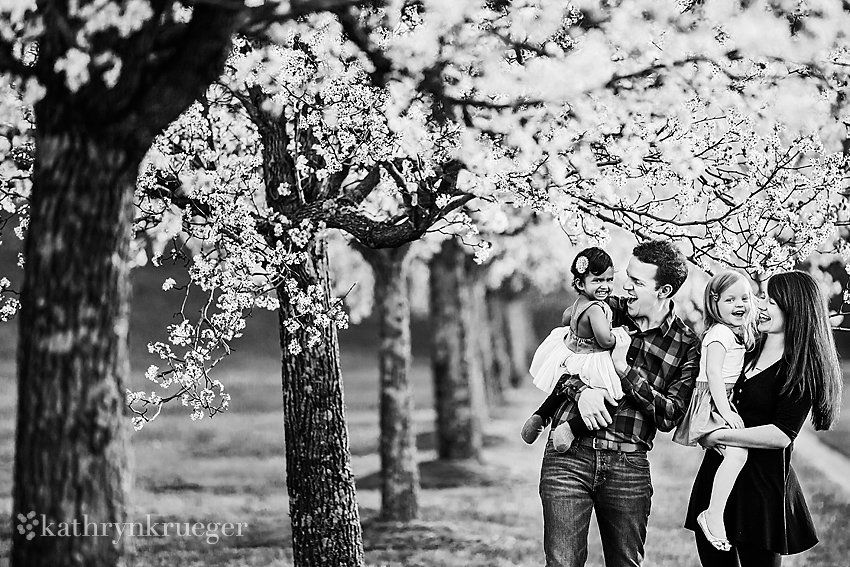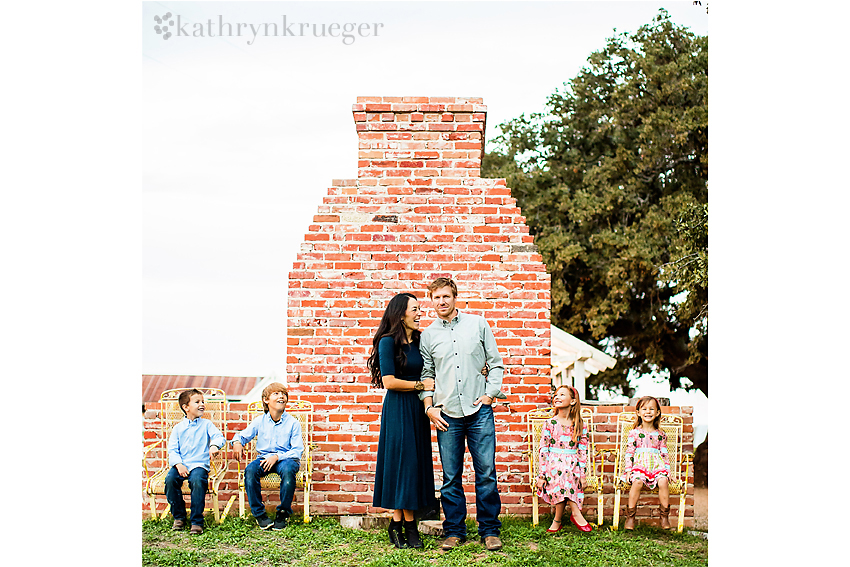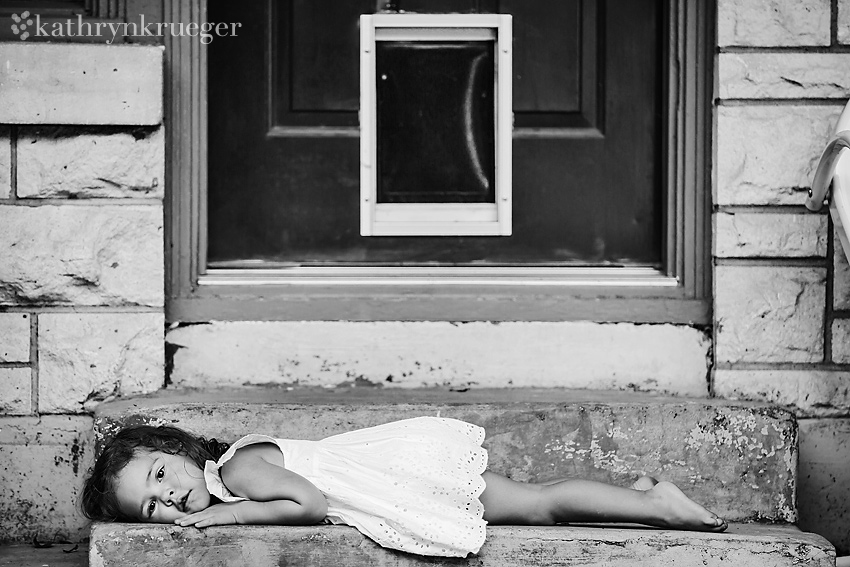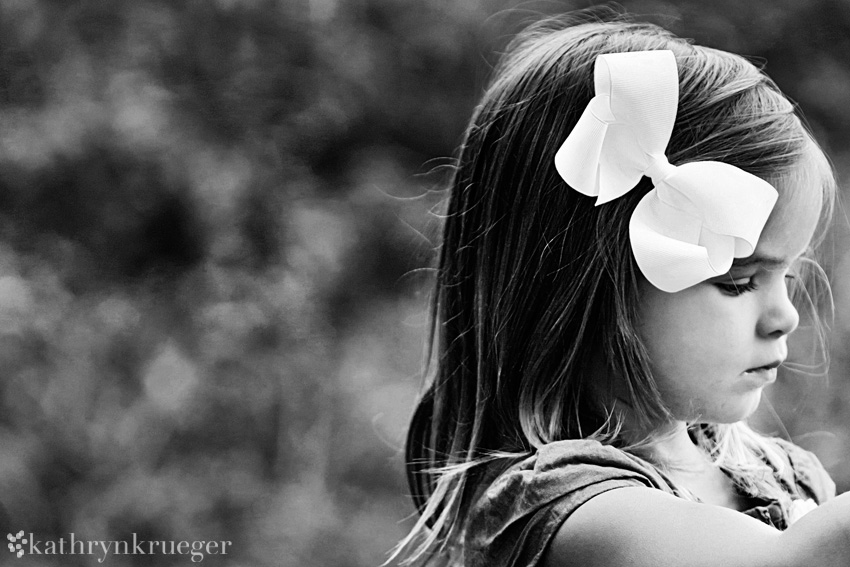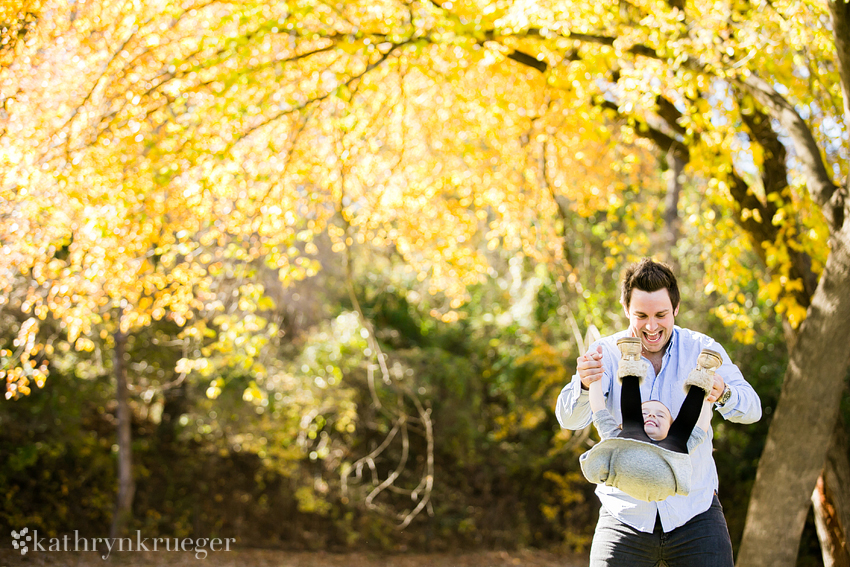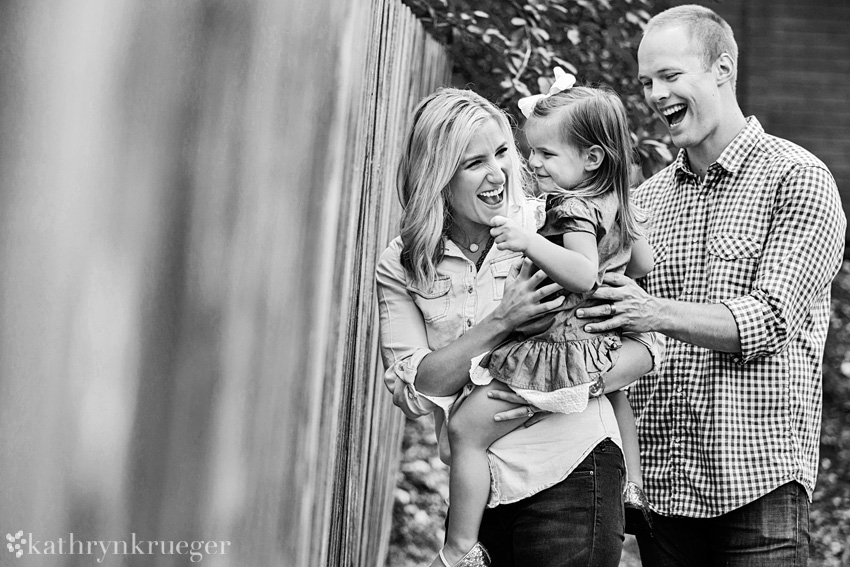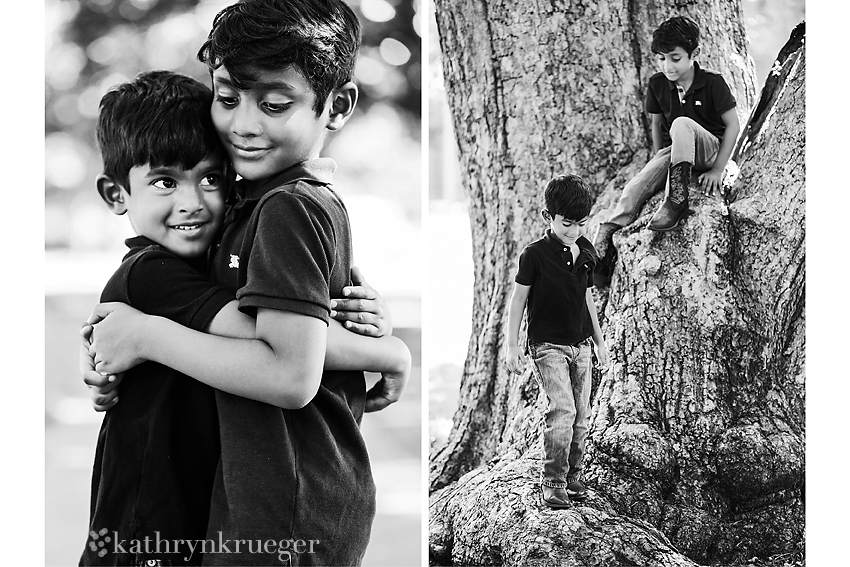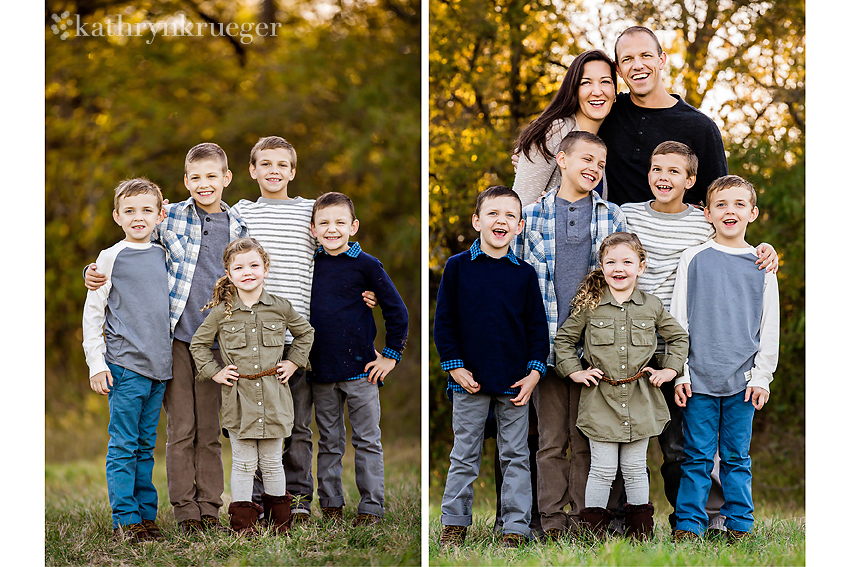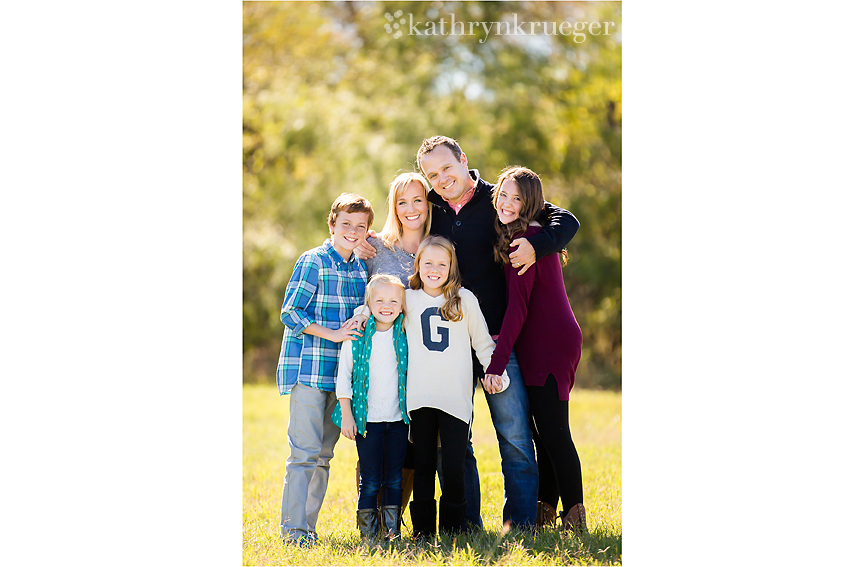 The above and below images are in the vein of what you could expect from a longer session. We will focus on the larger group, the individuals, as well as relationships within your family for candid, charming, and delightful images.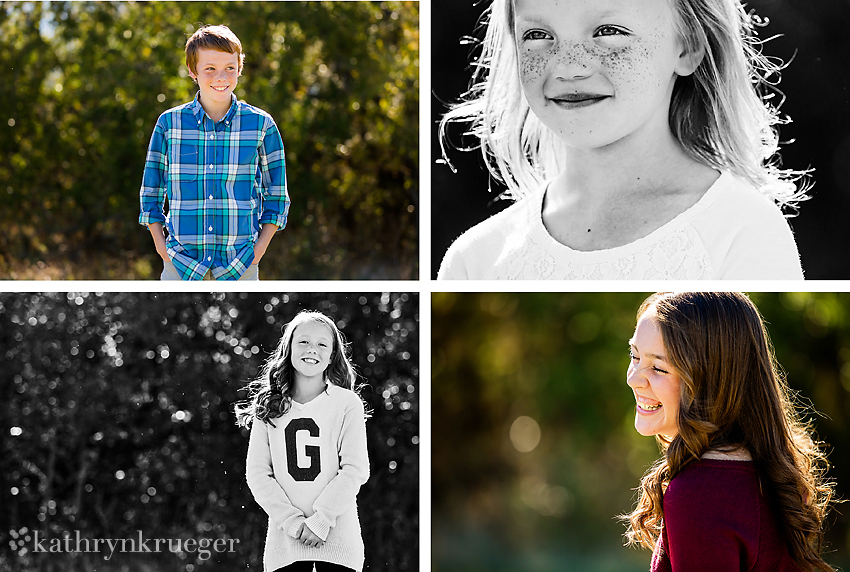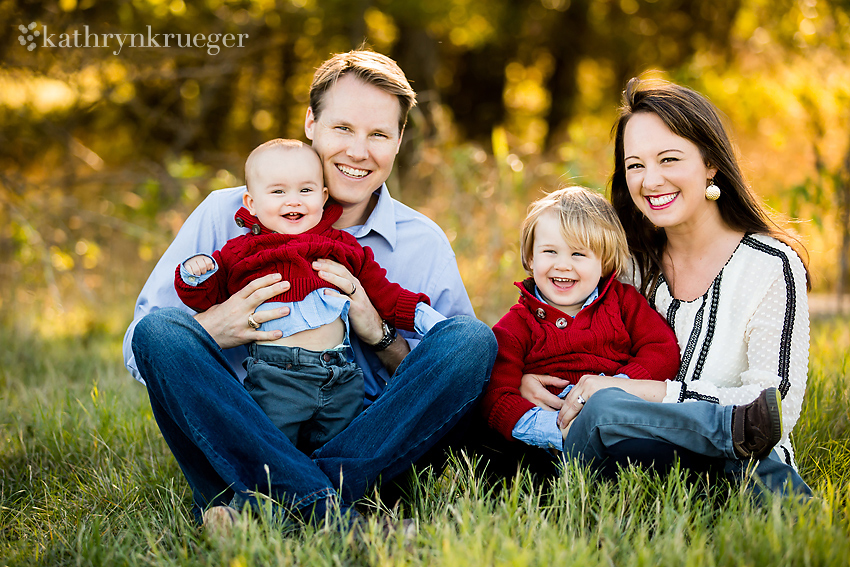 The image above and 3 below are what you could expect from a 20 minute session: a classic portrait of your family as well as a vignette or two that are perfect for holiday cards.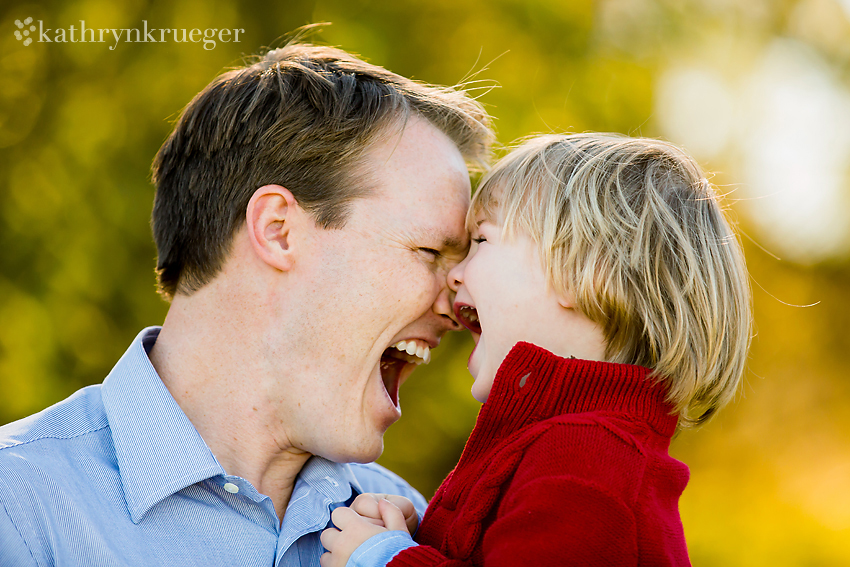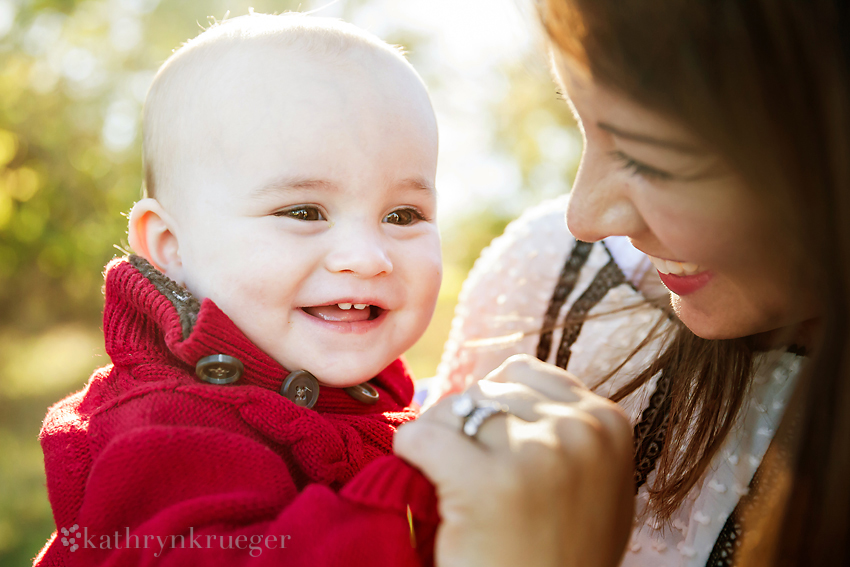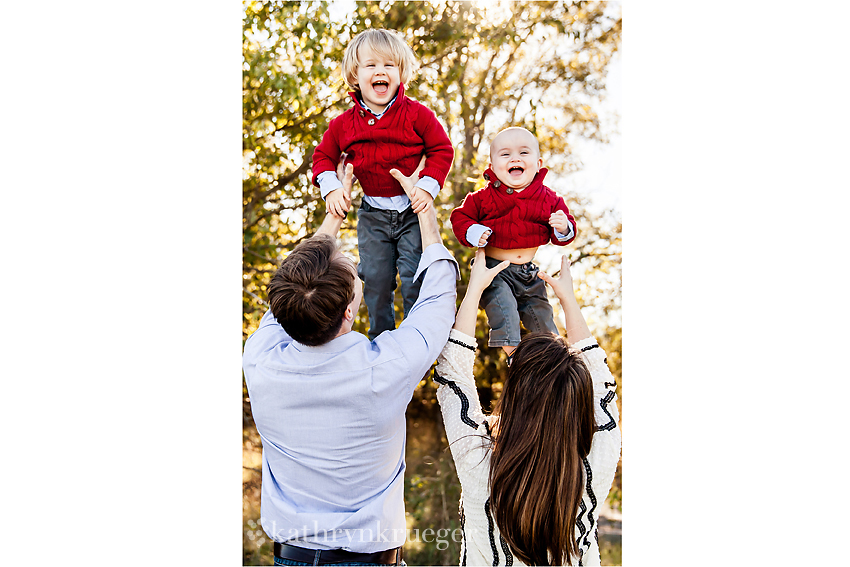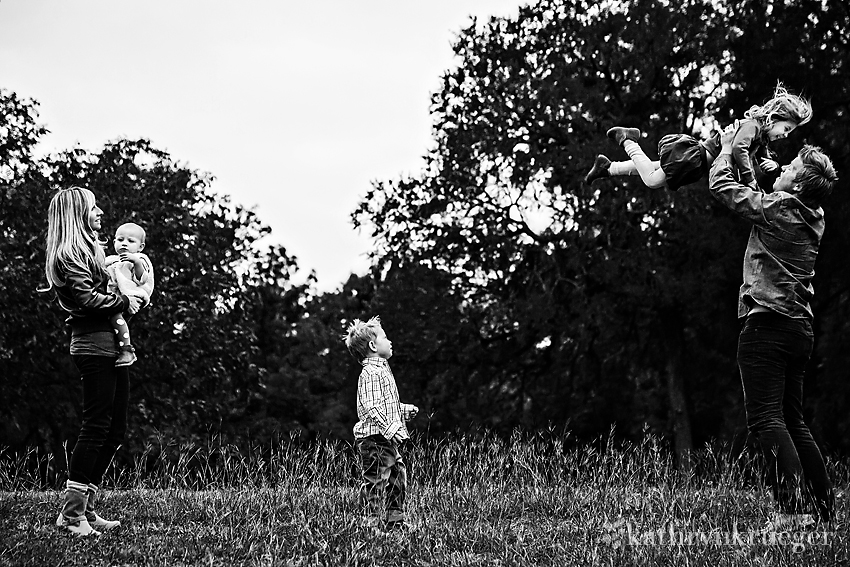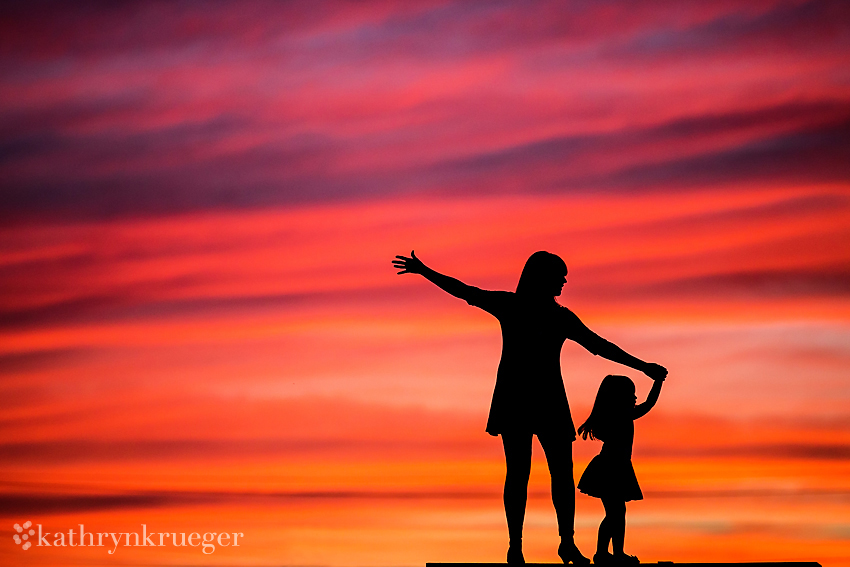 Ta-da! We can't wait to see you.
See More Like This