October, 4, 2021

Family
2021 Holiday Sessions
Waco, Texas + Atlanta, GA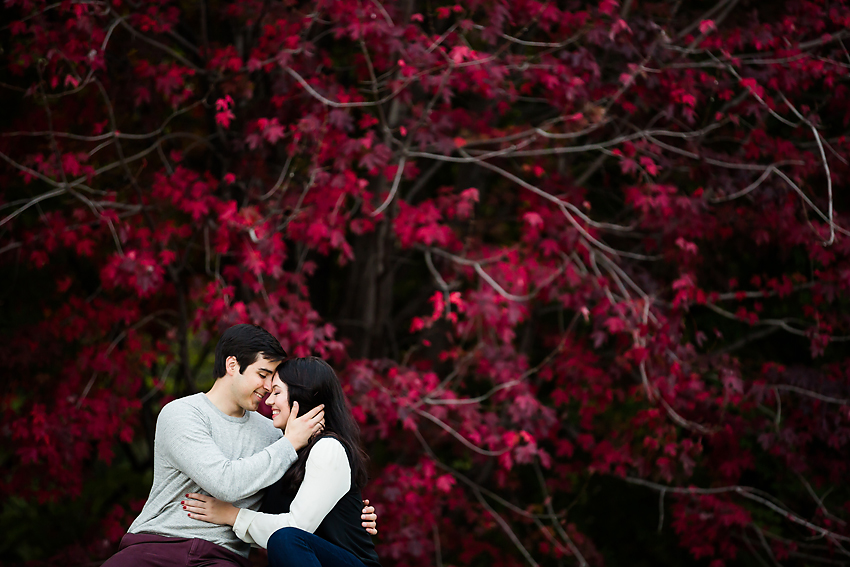 To book a session: visit the booking page here
|
Your kids are cute, heck YOU are darling, and well, we can't even talk about how good looking your dog is. Can't even. But catching all that cuteness in one photograph, with everyone's eyes open, and not a bit of breakfast on anyone's person??? Well...we know. It's a challenge.
FEAR NOT. We are here to help. This holiday we want you to have photos that show your friends and family you clean up real nice. Whether your spouse is shy, one family member *constantly blinks*, your kids are squirrelly, someone has a nose that *will not* stop running, or any other sundry malevolence that constantly plagues your pictures, know that we are unintimidated. You all are stunning and we can not wait to show you just how lovely you are.
Holiday Sessions are now open for booking. *Confetti POP*
________________________________________________________________________________________
THE OFFER
50 minute session in Waco + Dallas, Texas and Atlanta, Georgia | $195
Inclusions:
2 5x7s & 1 8x10 of your favorite photograph
10% off initial studio order
About:
A more relaxed session that focuses on a few lovely group shots as well as a variety of smaller group and individual images of all family members. This session will yield both traditional portraits as well as more creative and candid captures.
Who it's for:
- Couples, young families, families with many children, families with one child, dog owners, expectant mothers, lovers, dreamers, & most of all joyful hearts
- Families with older kids that you would like captured individually
- If you simply haven't had photos taken in while and need to ease into showing off your gorgeousness
- People who are drawn to my style of portraiture and want to take advantage of this discounted session fee
- That darling pet of yours WILL NOT behave for a selfie and you need reinforcements
- You have a shy spouse who would rather go to the dentist than get his / her photo made
- You are a Baylor or High School Senior and need some graduation photos, stat!
- A house of besties wanting a gorgeous group shot
- Anyone needing updated lifestyle portraits or headshots
________________________________________________________________________________________
THE DATES and LOCATIONS
This year I am offering Waco and Dallas, TX sessions as well as Atlanta, GA! Specific locations in each city will be announced the week of your session via email and will be chosen by the studio.
Take a look and join me for this special annual event:
Dallas, TEXAS
______________
Tuesday, October 12, 2021
WACO, TEXAS
______________
Friday, October 15, 2021
Saturday, October 16, 2021
Sunday, October 17, 2021
ATLANTA, GA
______________
Friday, December 3, 2021
Saturday, December 4, 2021
Sunday, December 5, 2021
Saturday, December 11, 2021
Sunday, December 12, 2021
To book a session: visit the booking page here
Can't make it to one of these cities? Gather a minimum of 5 friends who also are looking for some refreshed photos and I can come to you! Email kathryn@kathrynkrueger.com for more details. Out-of-town rate is $225.
________________________________________________________________________________________
One additional detail. Let's be real - the holidays are NUTS. I have found in the past that choosing favorite photos alone and ordering them did come easily to most. Therefore, I REQUIRE all clients to book a Zoom ordering session with me to select photographs, place an order, and knock this task out. When you select a time for a session, you will also need to select a time to view the photographs and place your order. Photographs WILL NOT be available online via a gallery. I am certain the in-person help, recommendations, and pre-scheduled time slot will make holiday portraits easy, fun, and ensure the best photographs end up living with you in your home.
I am over the moon excited for these little windows into your lives, to catch up with friends and clients and see what is happening with you and your families after this wild year. Let's make some gorgeous photographs together as the holiday season draws near.
For questions or information about something we didn't cover here, shoot me an email through my contact page.
All bookings are first come, first serve. I look forward to seeing you and your family!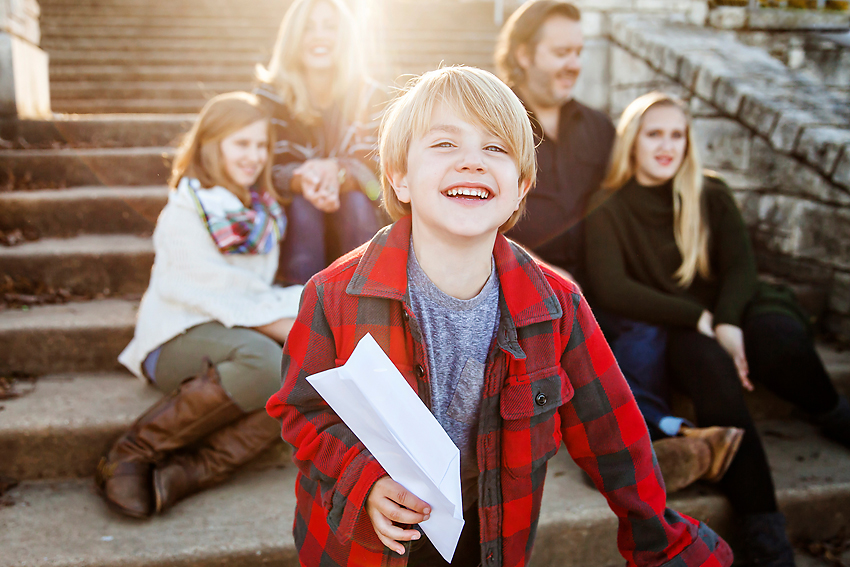 "Kathryn's eye for the beauty in everyday chaos ushers in the magic of ordinary moments. From paper airplanes to pecan trees, she's hunting for Divine glimpses on earth, and now I get to live with the treasured images she found."
- Emily Mills | Mother, Musician, CEO of Jesus Said Love, & Creative Spirit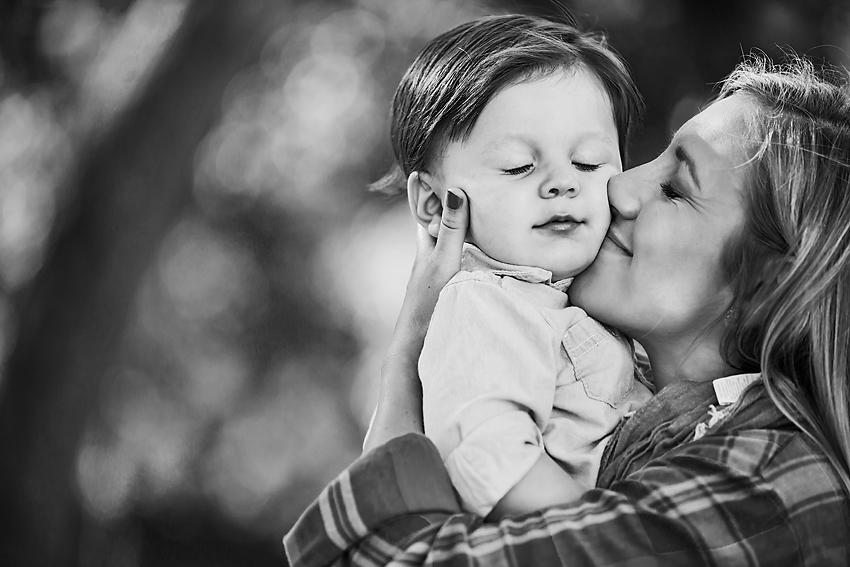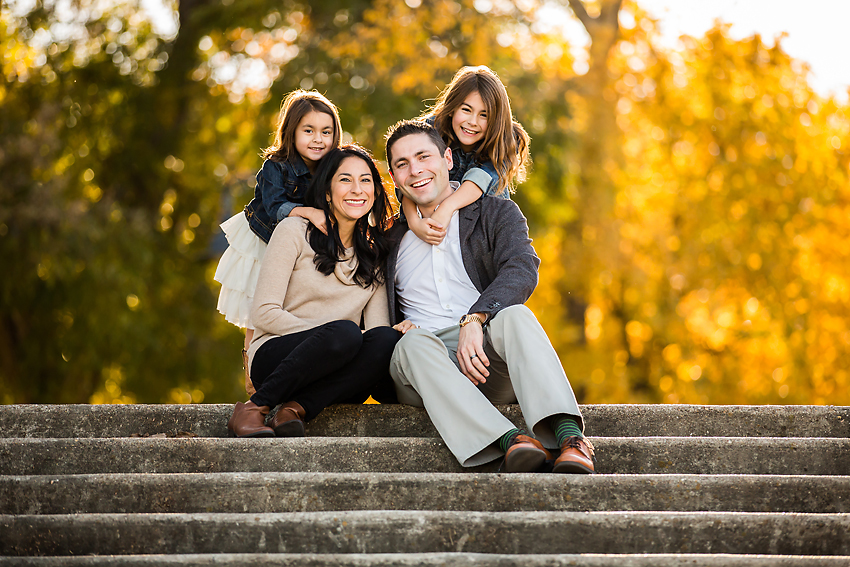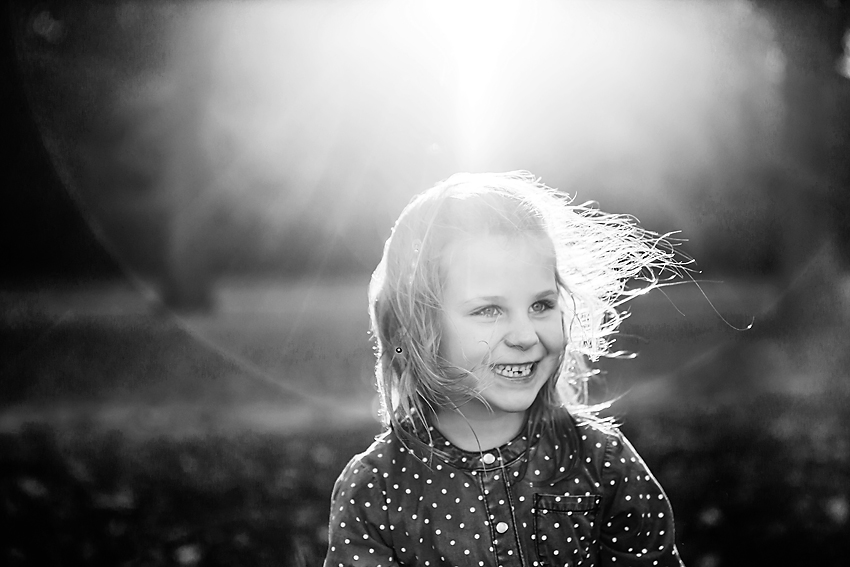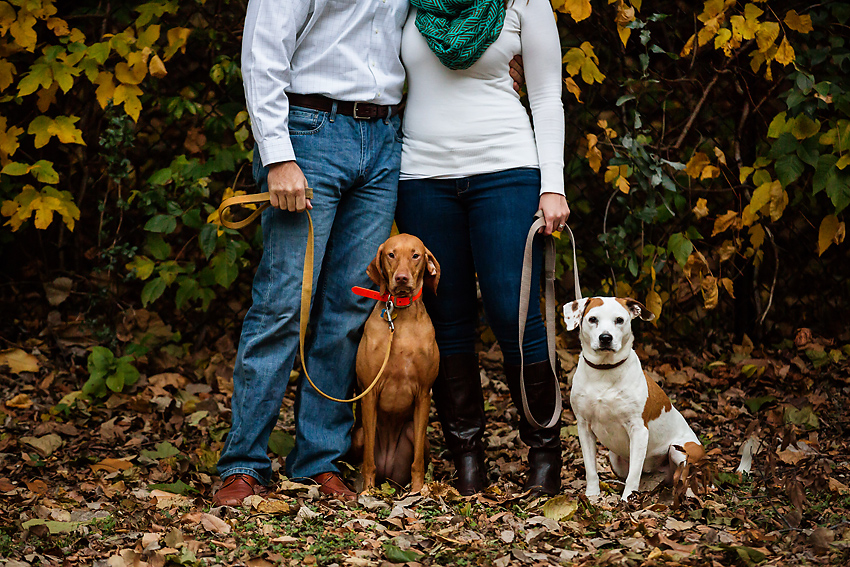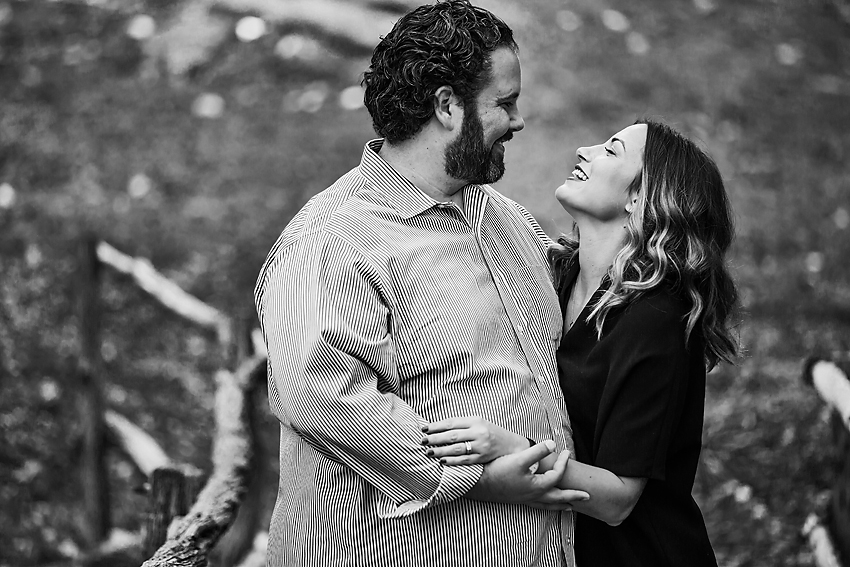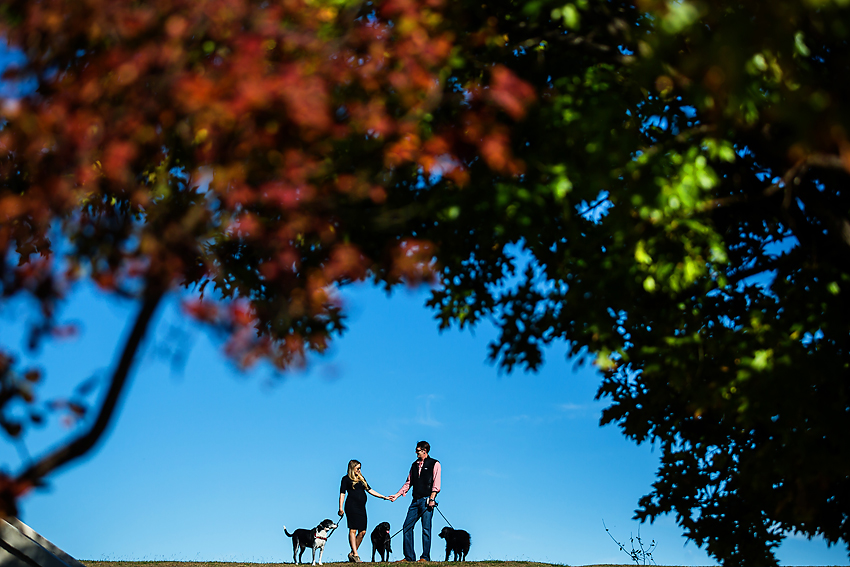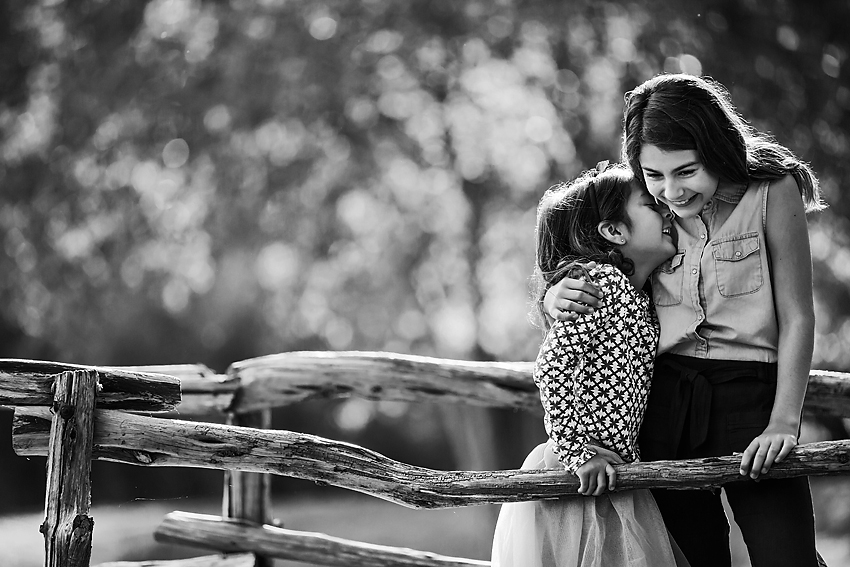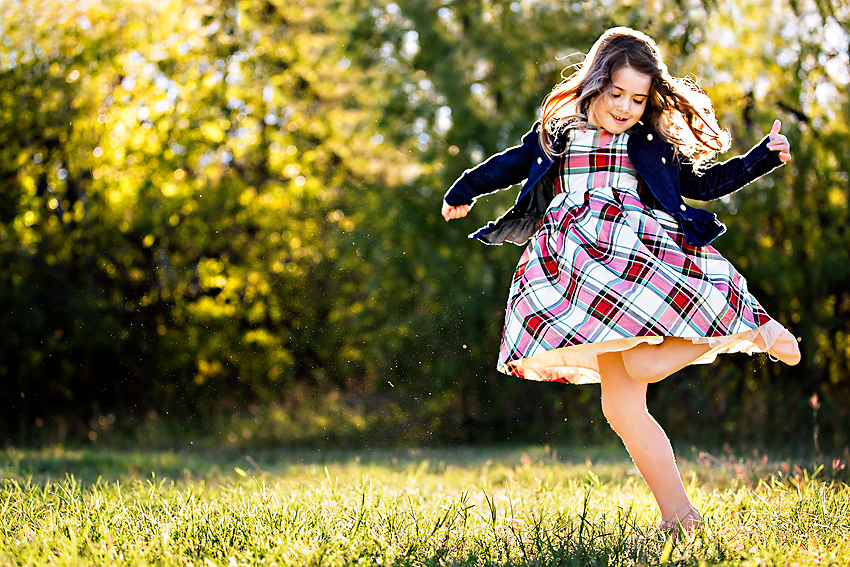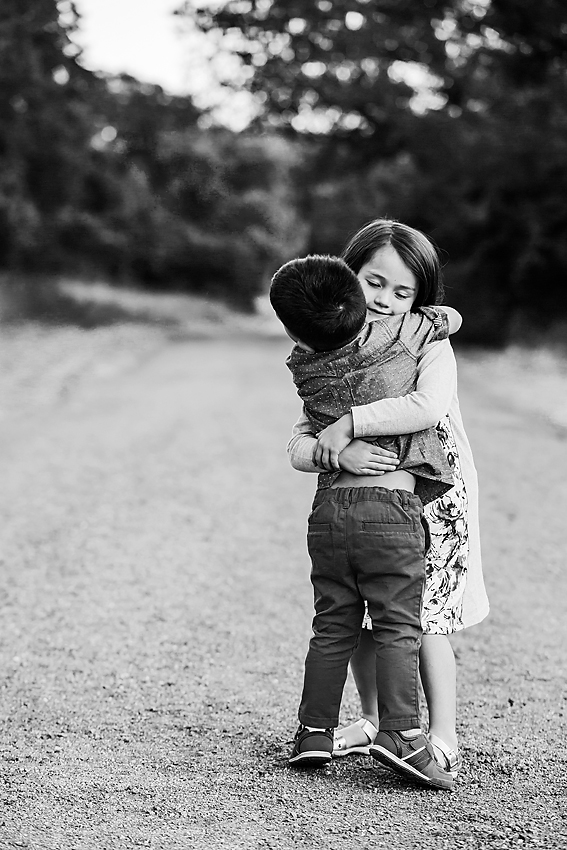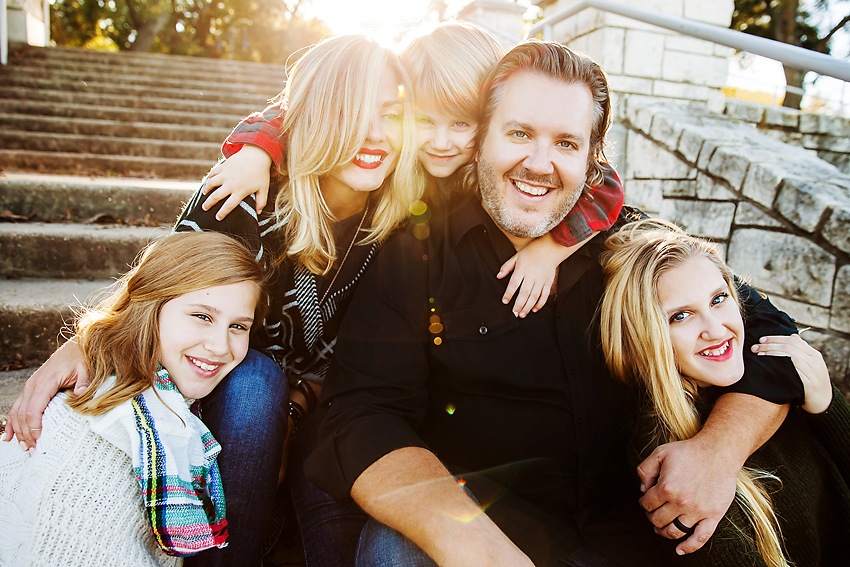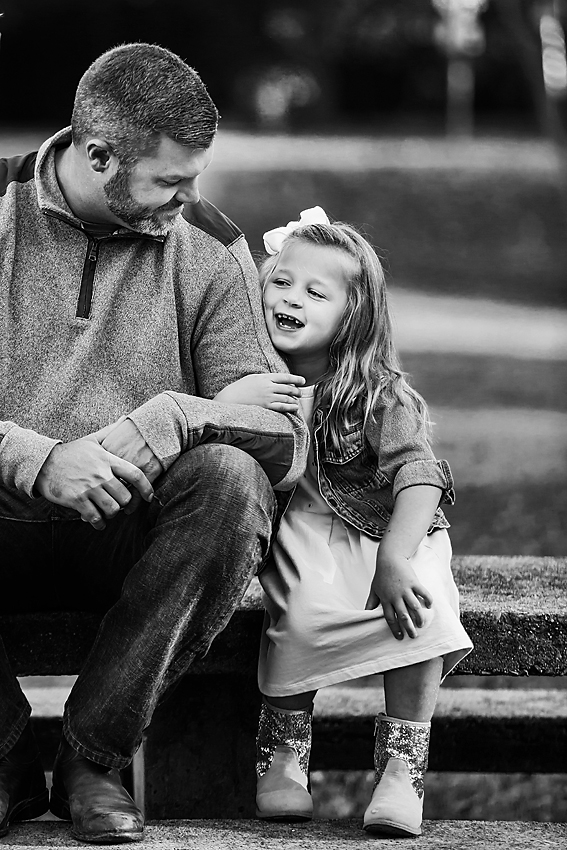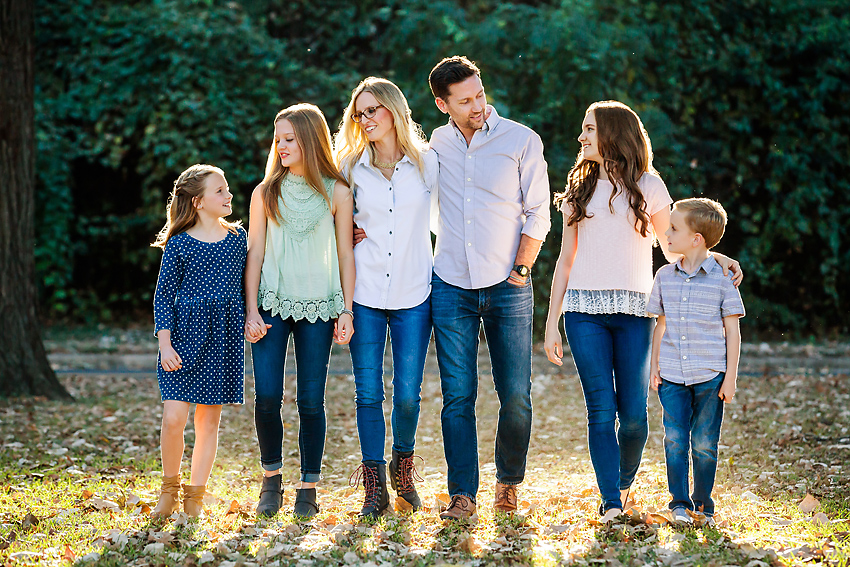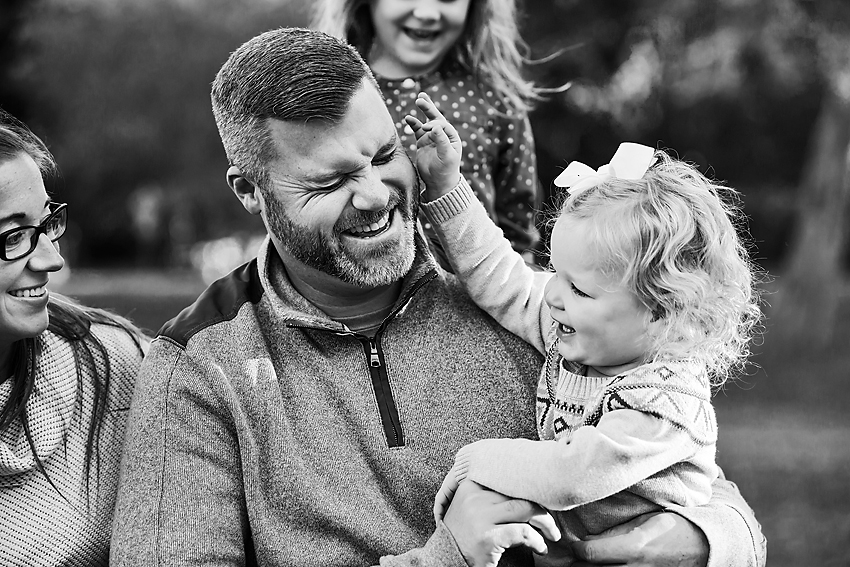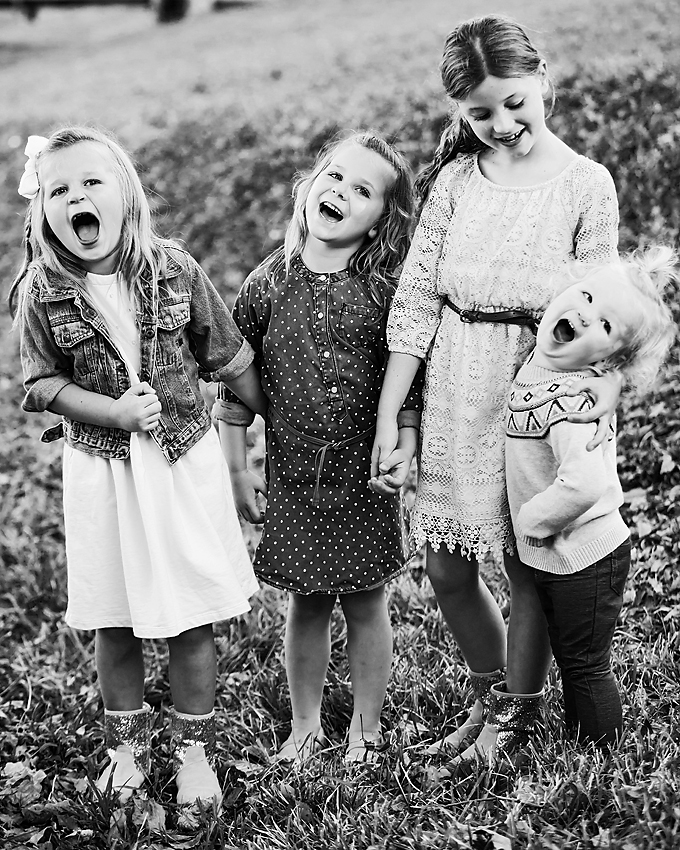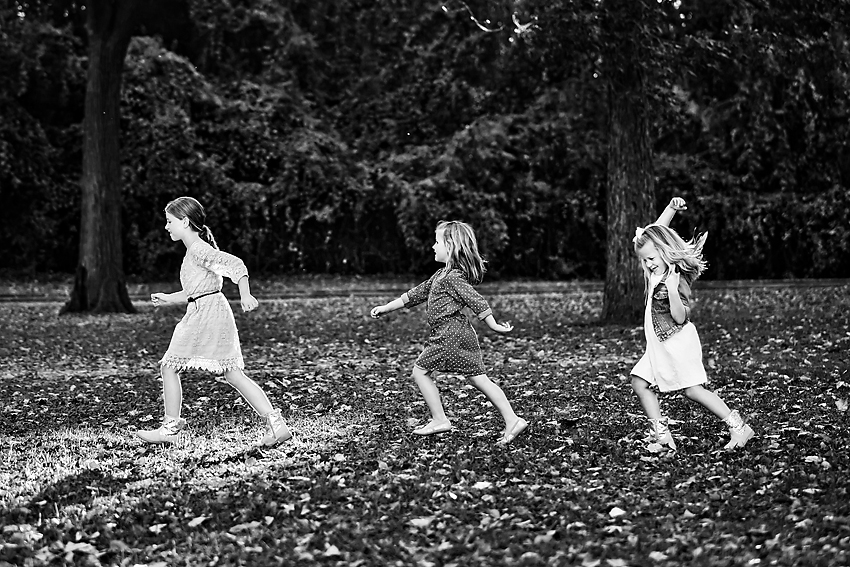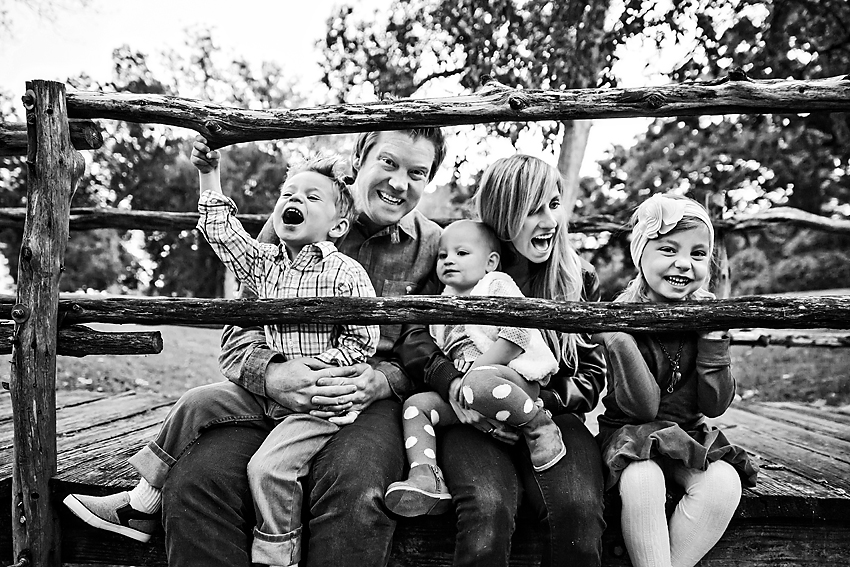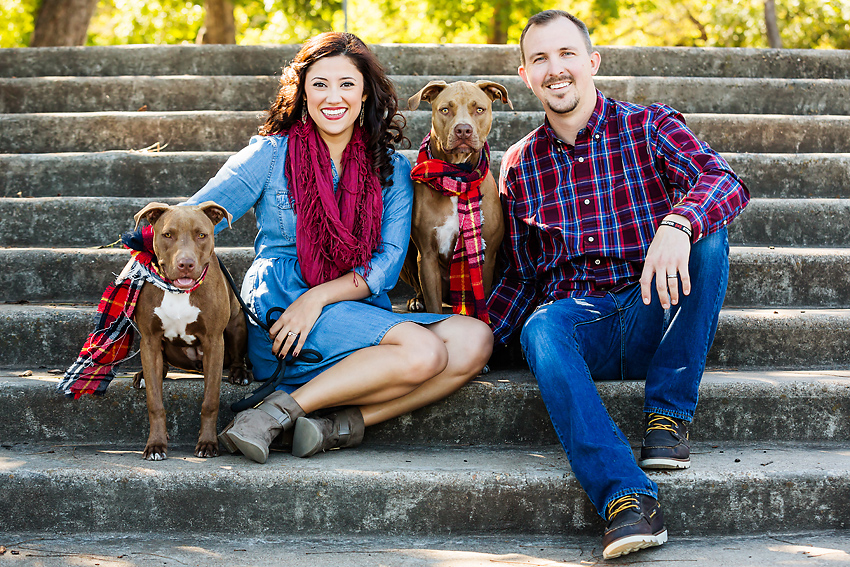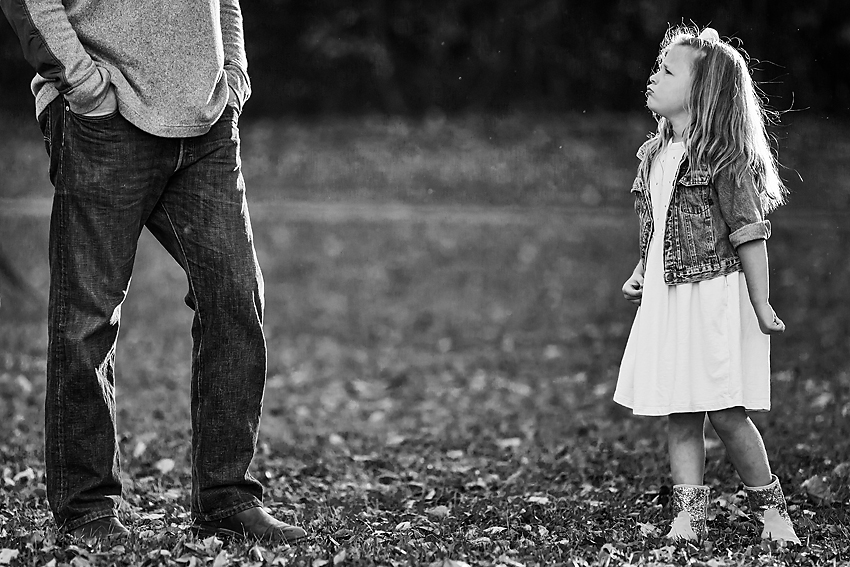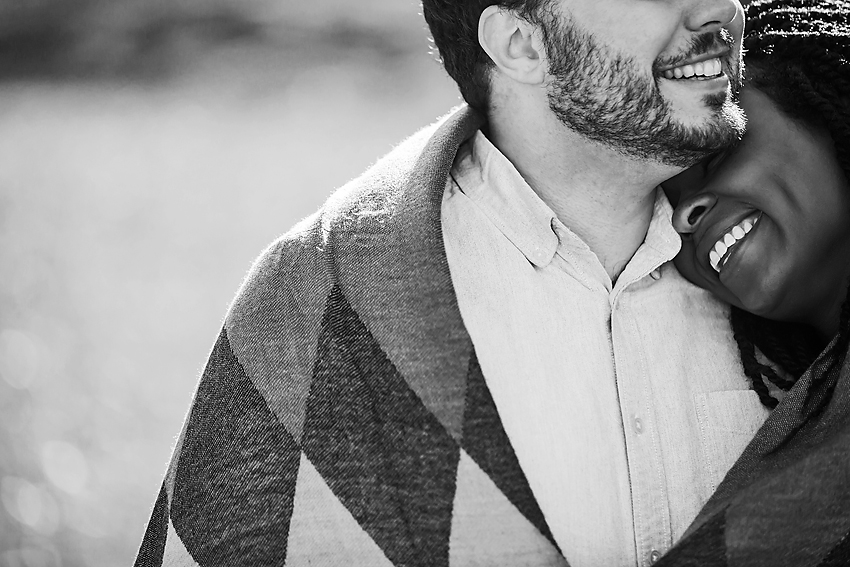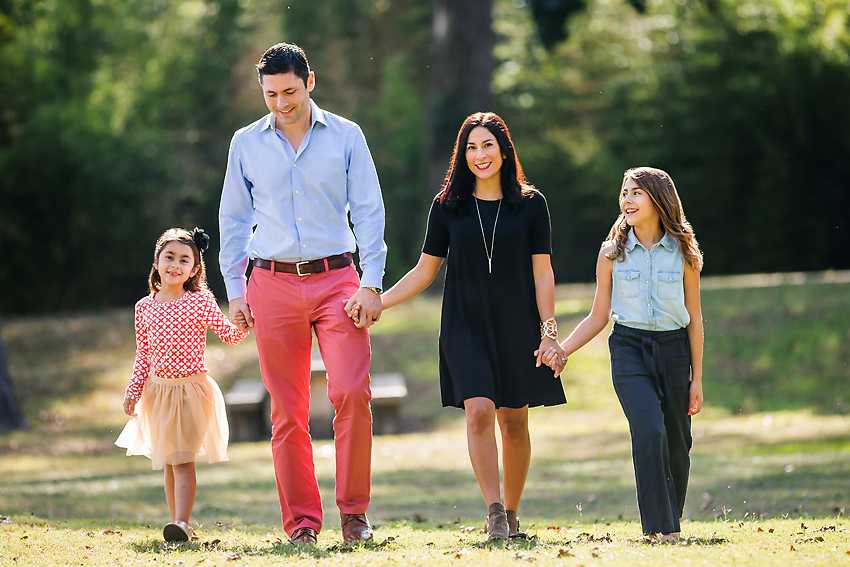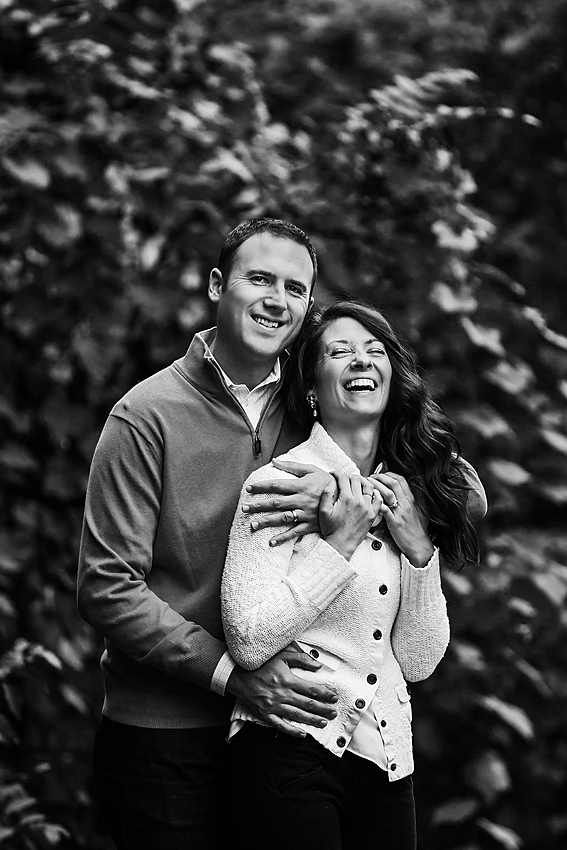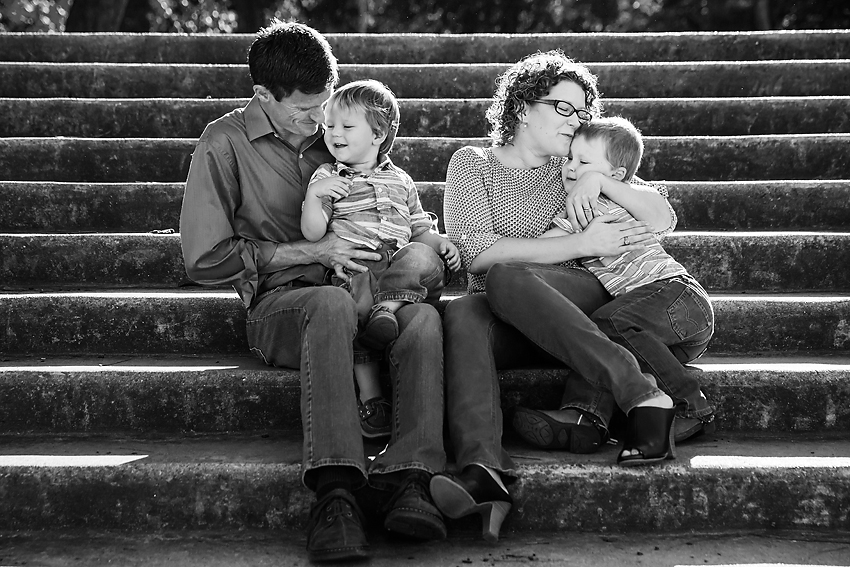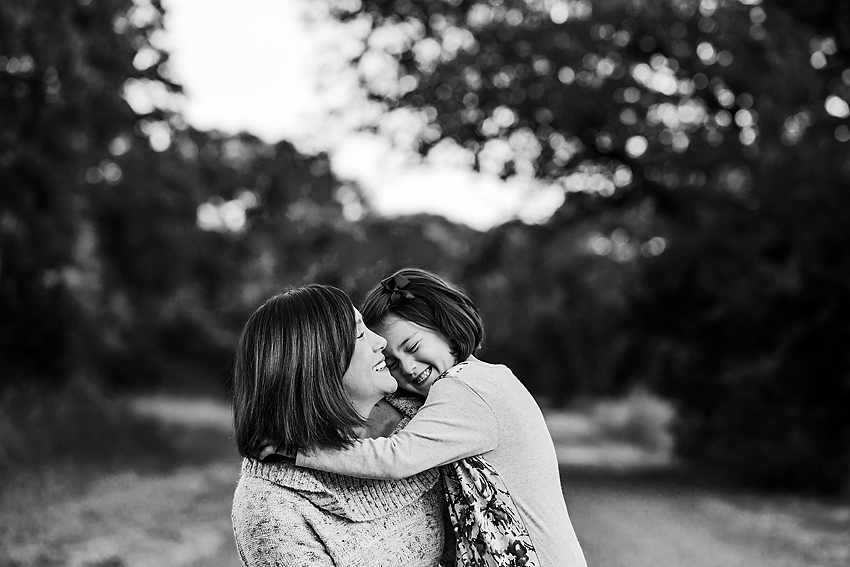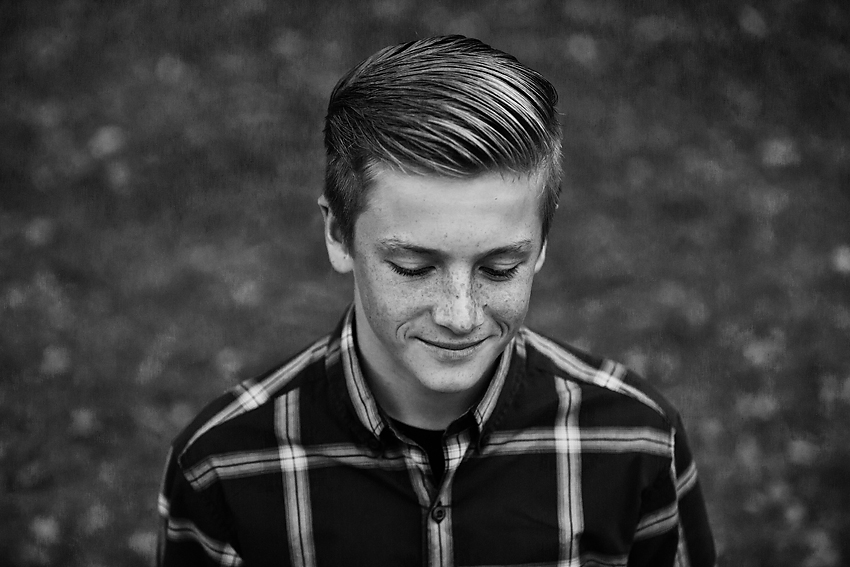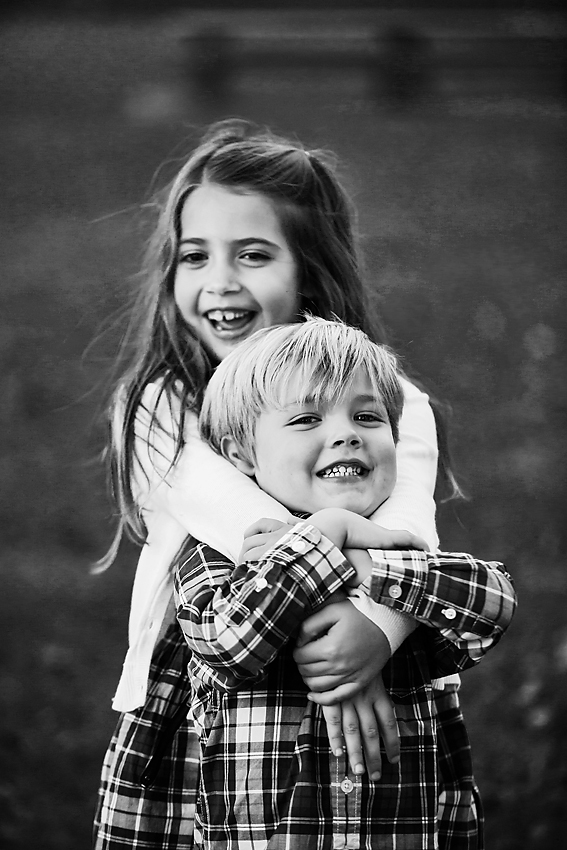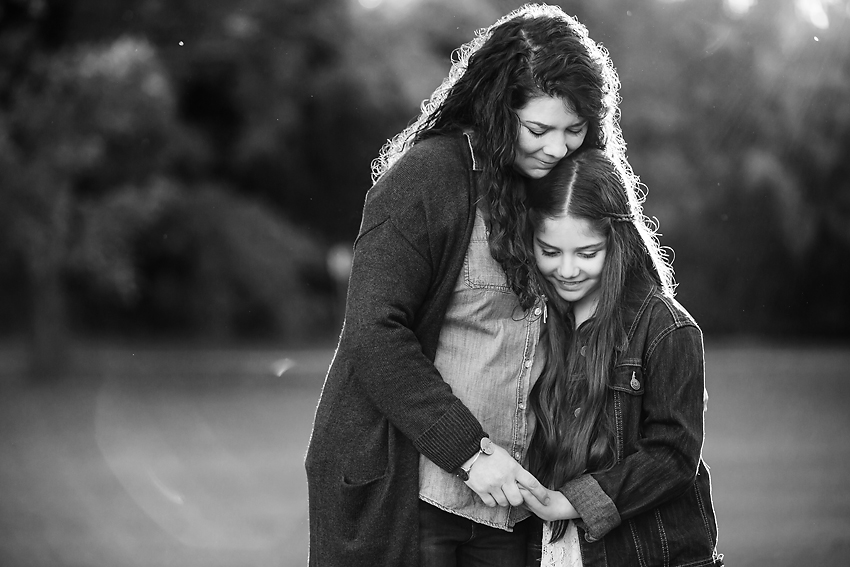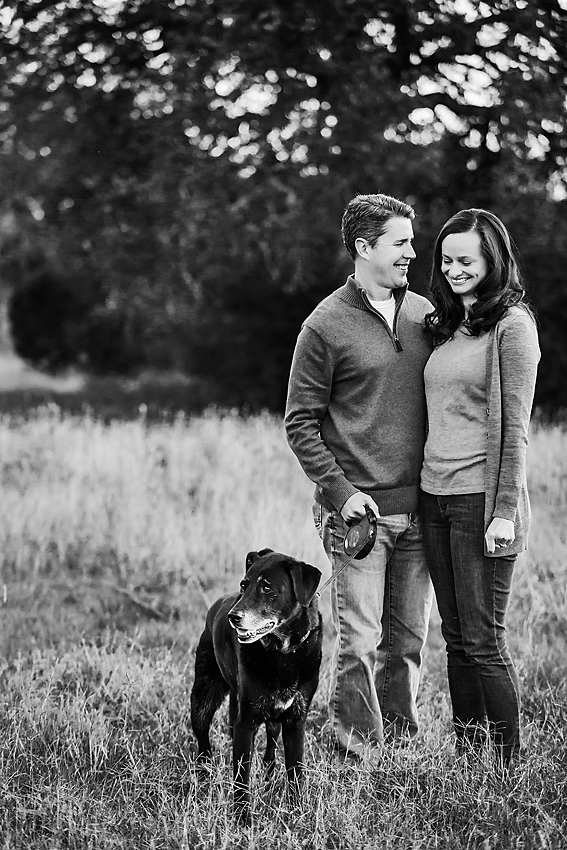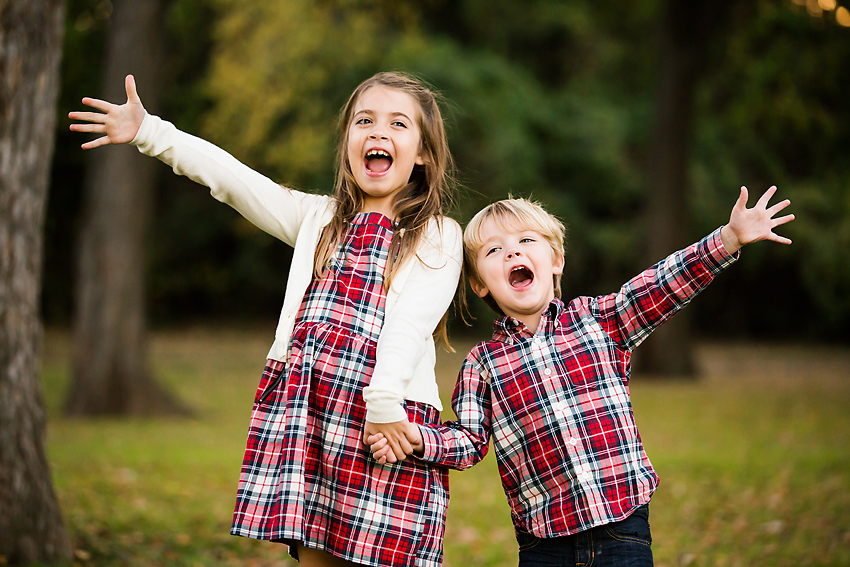 See More Like This