October, 16, 2013

Family
Jaksha Family Portraits
Austin, Texas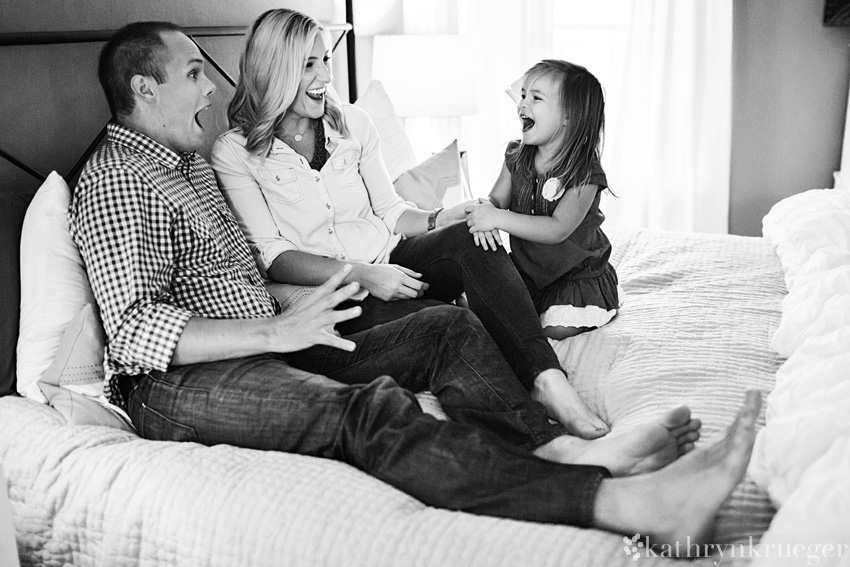 For what greater wonder is there than the heart of a child? Willow is perhaps chief among those most wild and delightful hearts. Charming, certain, creative, and brimming with life she is the apple of her parents' eyes. We took a moment to chat with Willow and inquire of her not-quite-yet-three-years-old mind some pertinent questions.
Mom + Dad: It looks like Mommy and Daddy are laughing in this picture. Did you make them laugh?
Willow: Wi-wow so funny and sassy.
M+D: You mentioned you're a pretty active little girl, were you getting some fitness in during these pictures?
Willow: Yes. Lots of runnin' and kickin'
M+D: You sure are giving your Mommy a big hug here, what do you love best about her?
Willow: Big Hug!!! Wi-wow love the Mommy. She cute, fun, and play pway-dough with me.
M+D: Are you hiding in a box? You are so silly.
Willow: Yes. Wi-wow make the castle and sit. [giggles]
M+D: Willow, what a sad face. What were you thinking here?
Willow: Daddy and Mommy said no cake pop until we finish pictures. It was so many minutes.
Deep thoughts from a teeny tiny: treasures among us. Thank you to the Jaksha family for introducing me to my newest best friend. :)
To see more family portraits, please visit the portrait gallery
here
.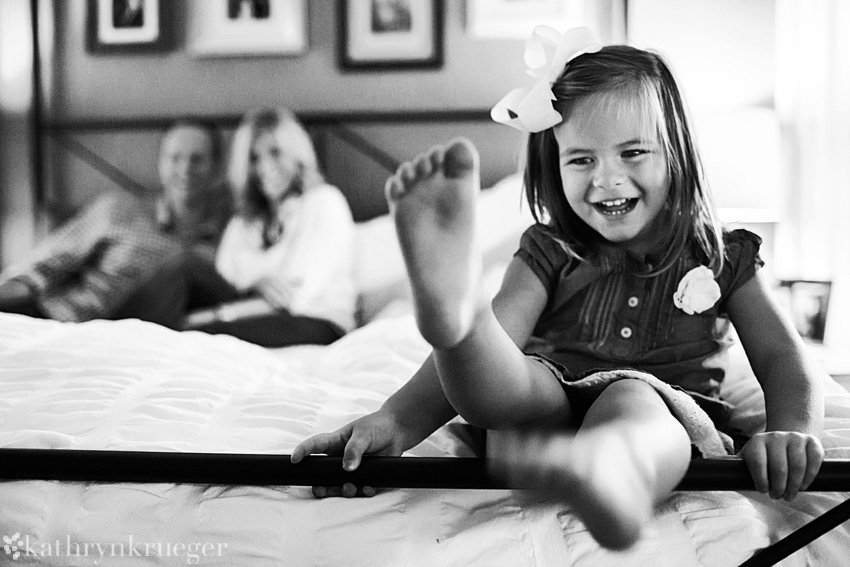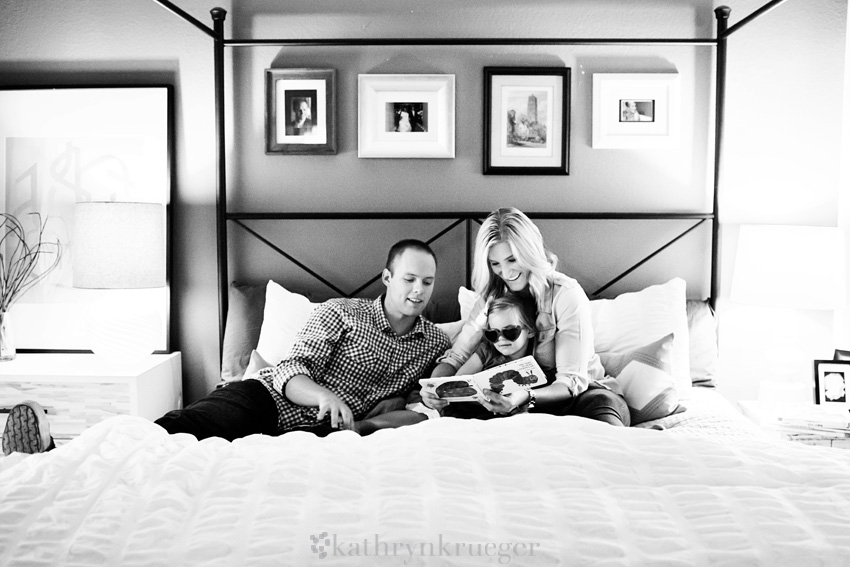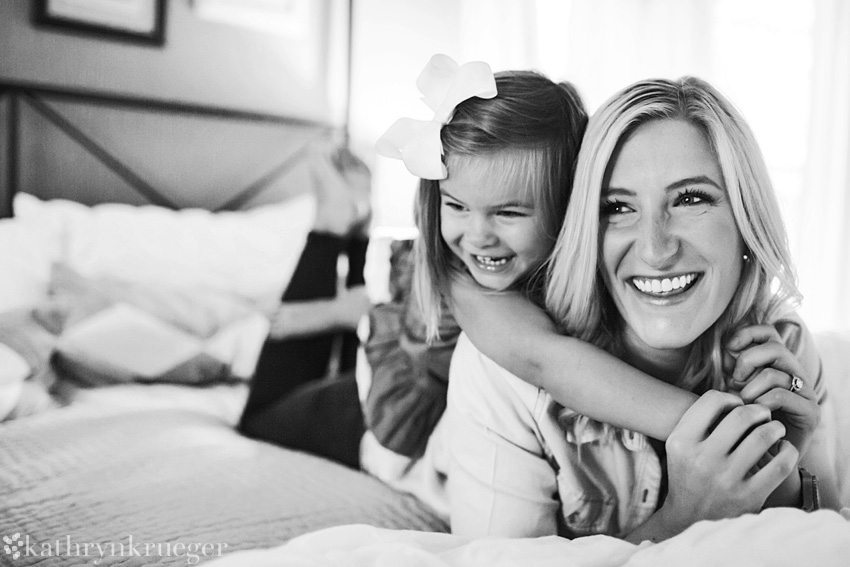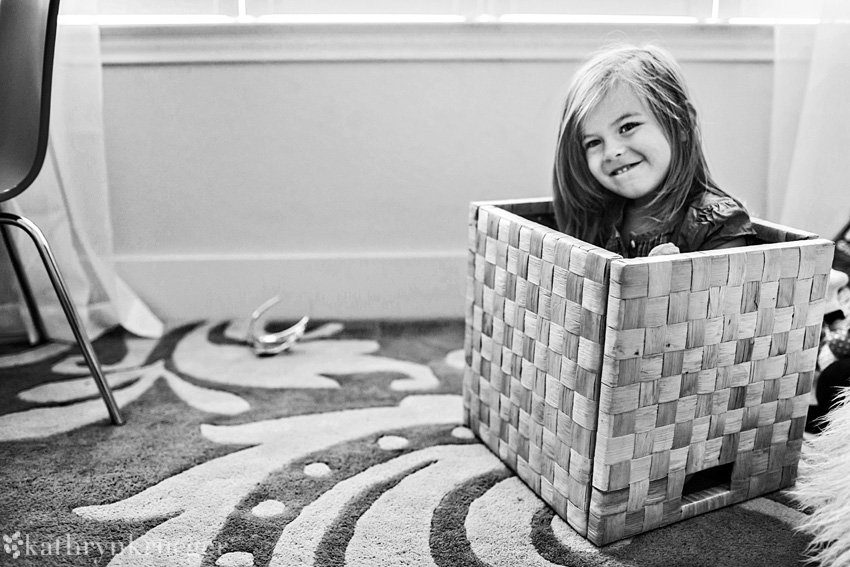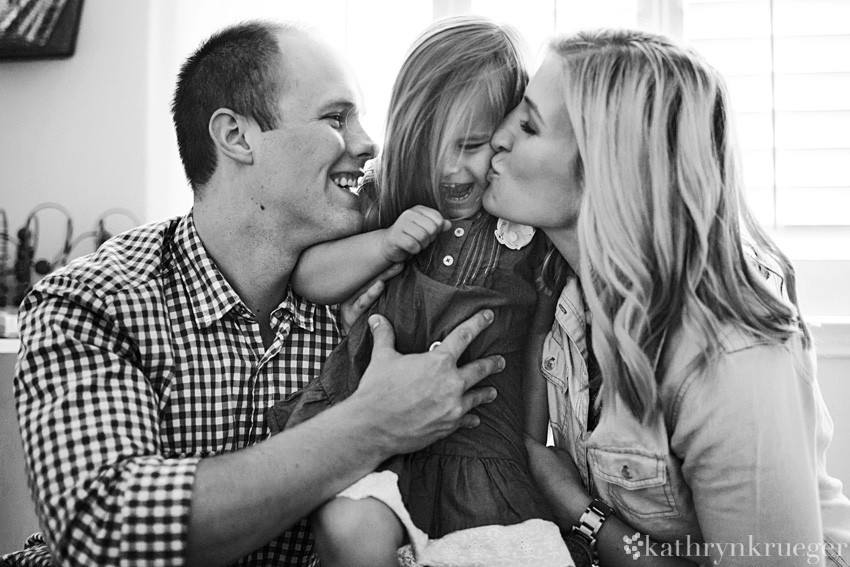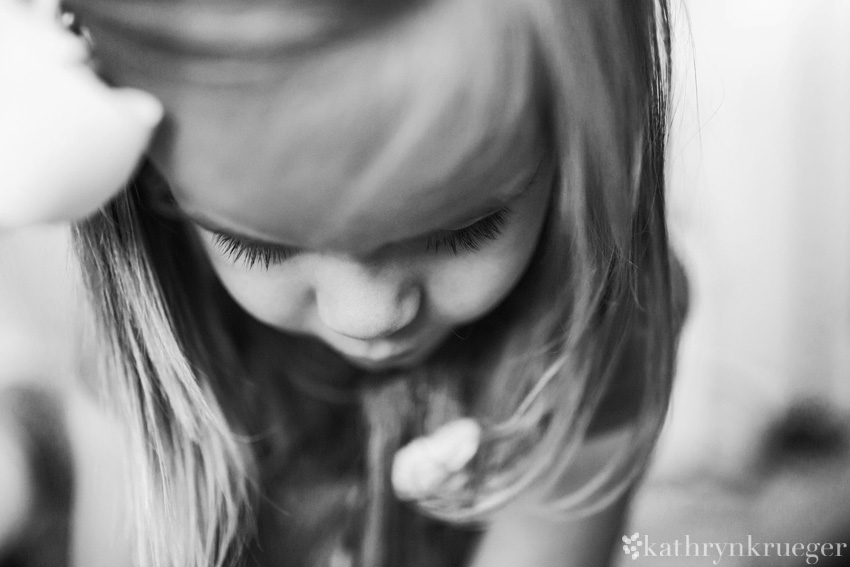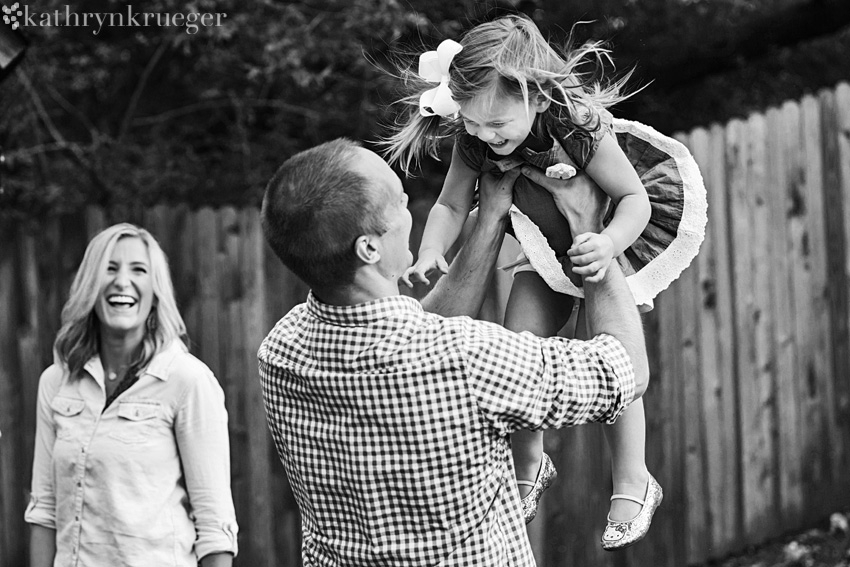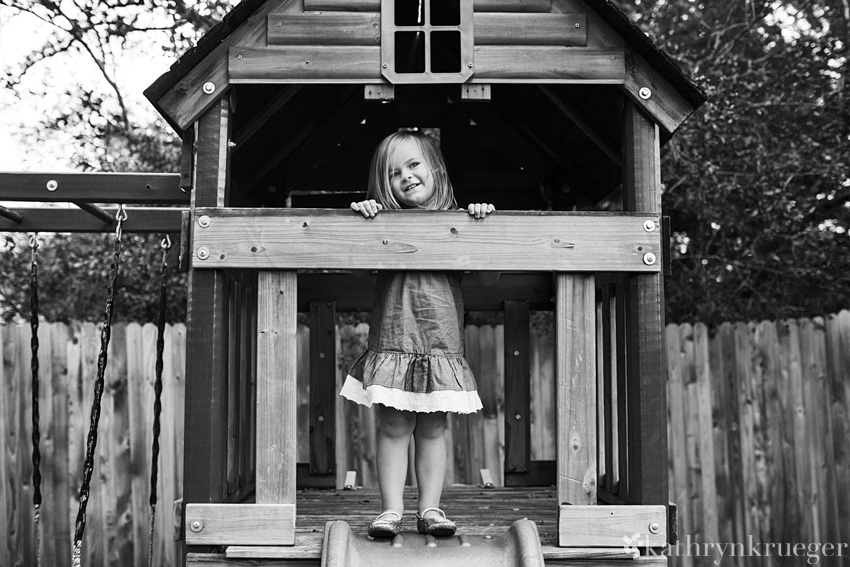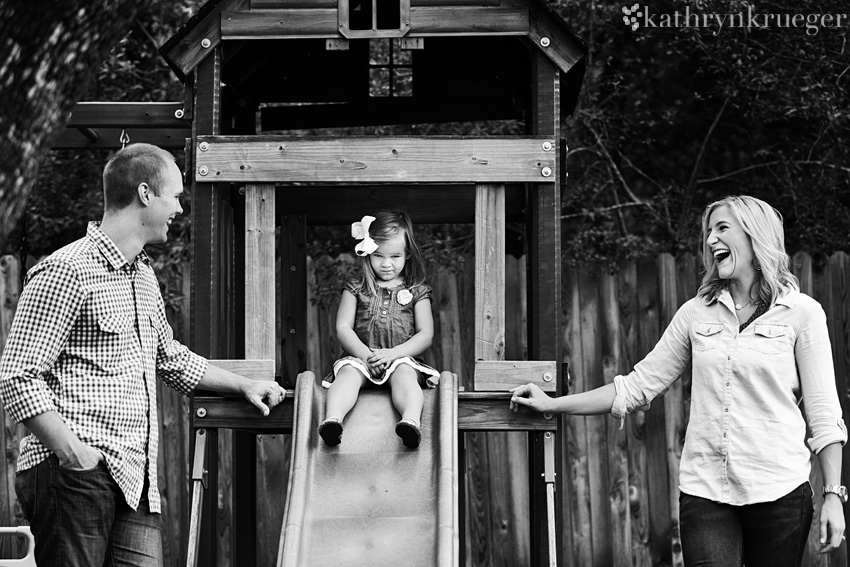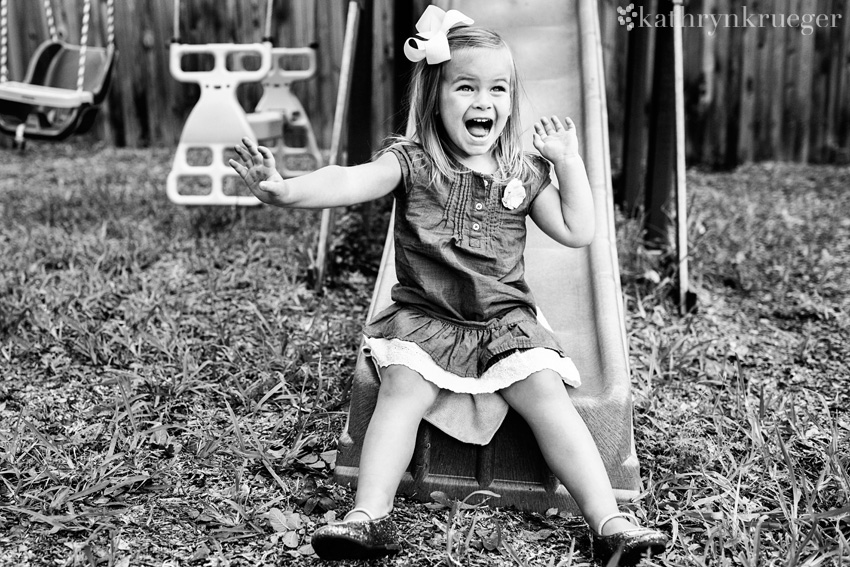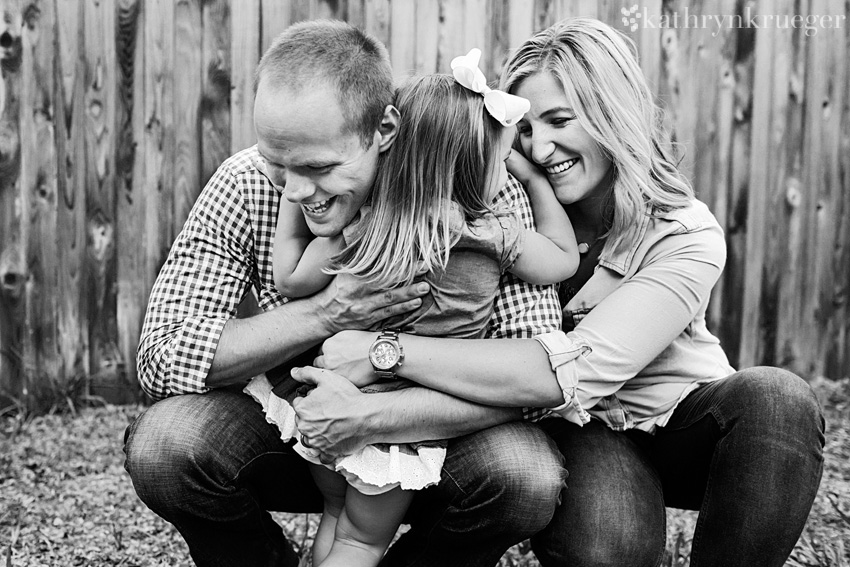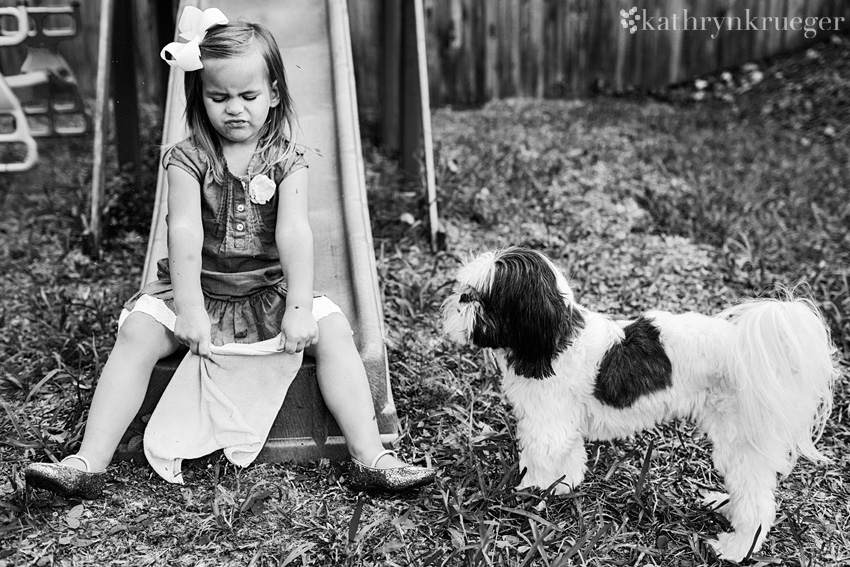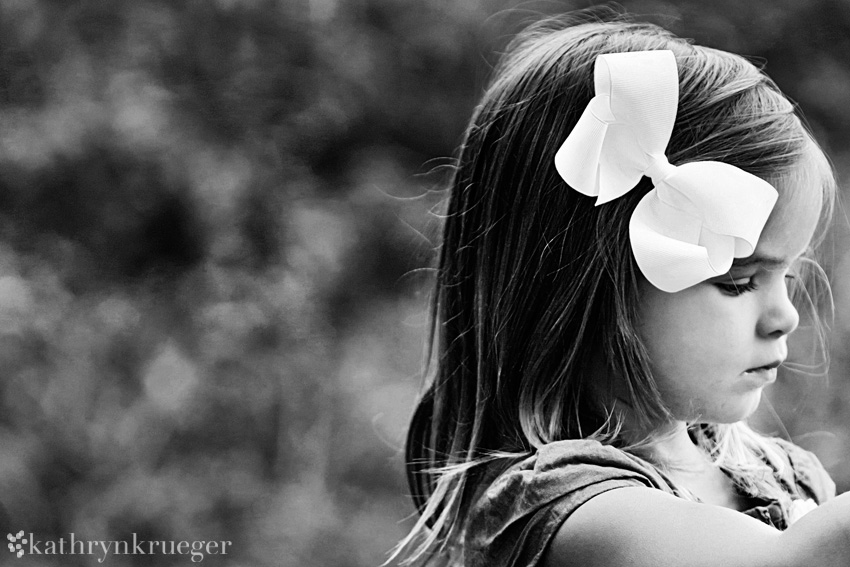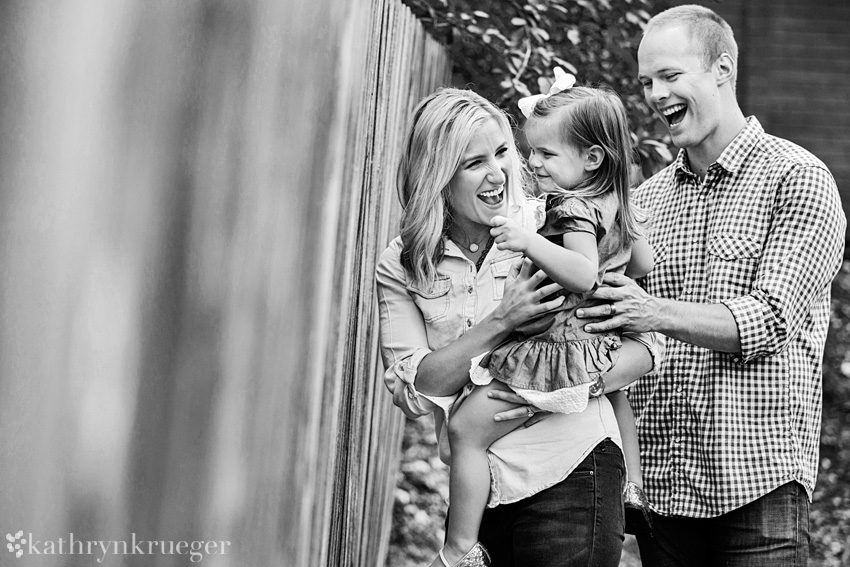 See More Like This